Regular price
₹549.99INR
Sale price
₹449.99INR
Unit price
per
Sale
Sold out
White Blossom is a rare and exotic silver needle white tea that has been awarded the coveted 'Golden Cup' by the Tea Growers Association of India. It is a very rare variety that only grows at a very high altitude. It is picked in July and the leaves are processed immediately after. Its leaves have a greenish-yellowish color with a beautiful silver thread running through them.
The tea has a delicate, fruity taste with a hint of hint of flowery aroma. In addition to its excellent taste, this tea is also known to have a lot of health benefits. Its regular consumption is known to boost the immune system and improve the functioning of the digestive system.With exotic floral, soft, and fruity taste and fragrance, this tea coats your mouth with a plethora of well-combined flavors. We assure you that this tea once tasted, wins a permanent spot in your tea collection.
Benefits

- Help Protect Your Teeth from Bacteria
- Helps in Weight loss
- Controls diabetes
Brewing Guide

- Prepare 180ml Water
- Boil: 90 °C to 95 °C
- Add Tea: 2.5gm / 1Tsp
- Condiments: Lemon/Honey
- Brew for 3 - 4 Min
- Serve: Hot
Additional Info

- Recommended: With Water/Milk
- Aroma: Flowery overtones
-Caffeine: Low
- Serving: Hot
- Organic: No
- Tasting Notes: Sweet Mellow & Floral
- Appearance: Pale Green & Golden Yellow
- Region: Nepal
Share
View full details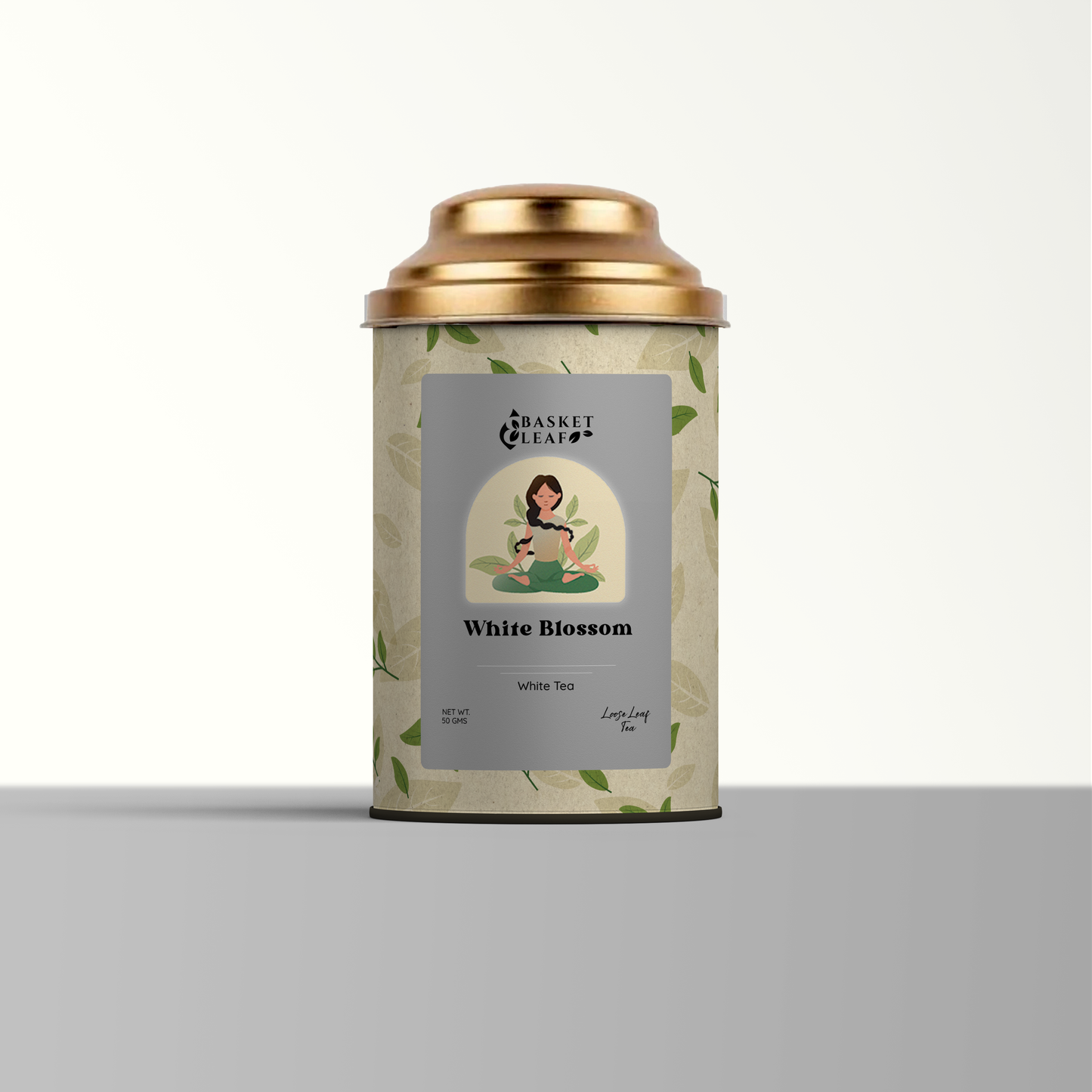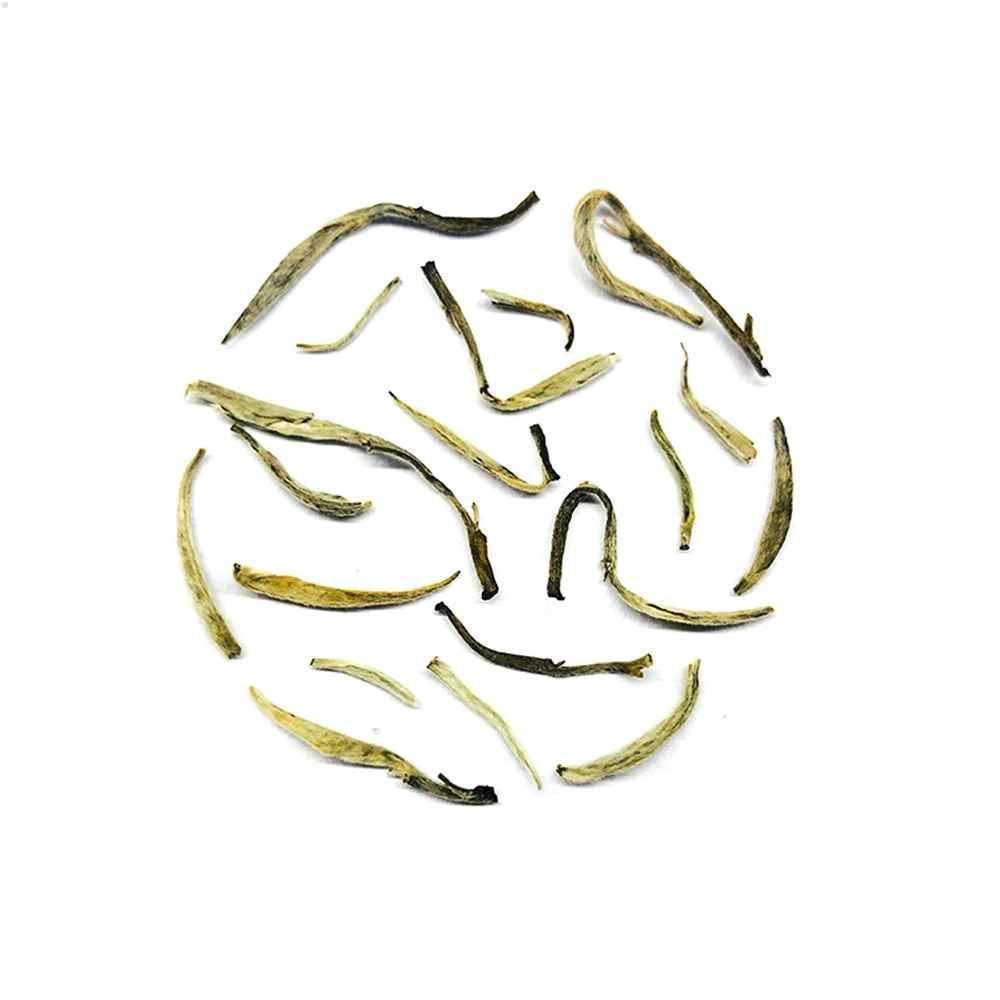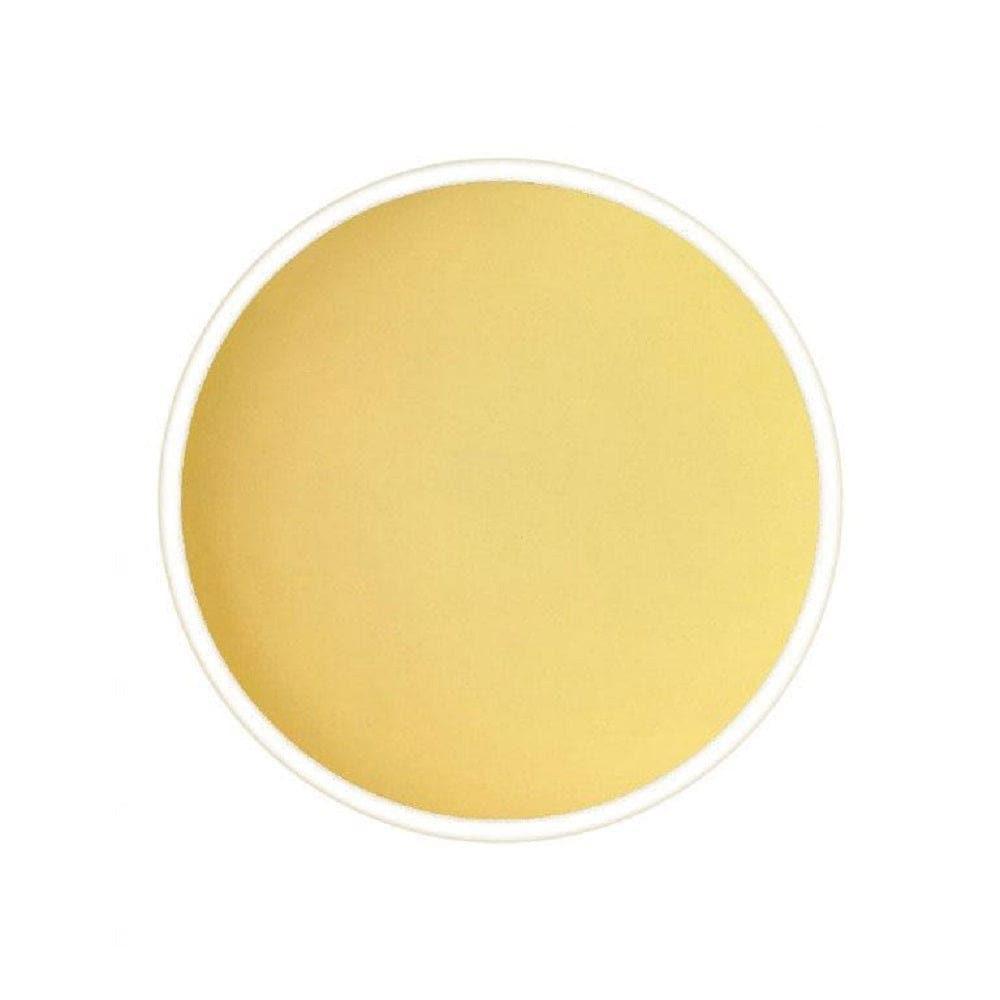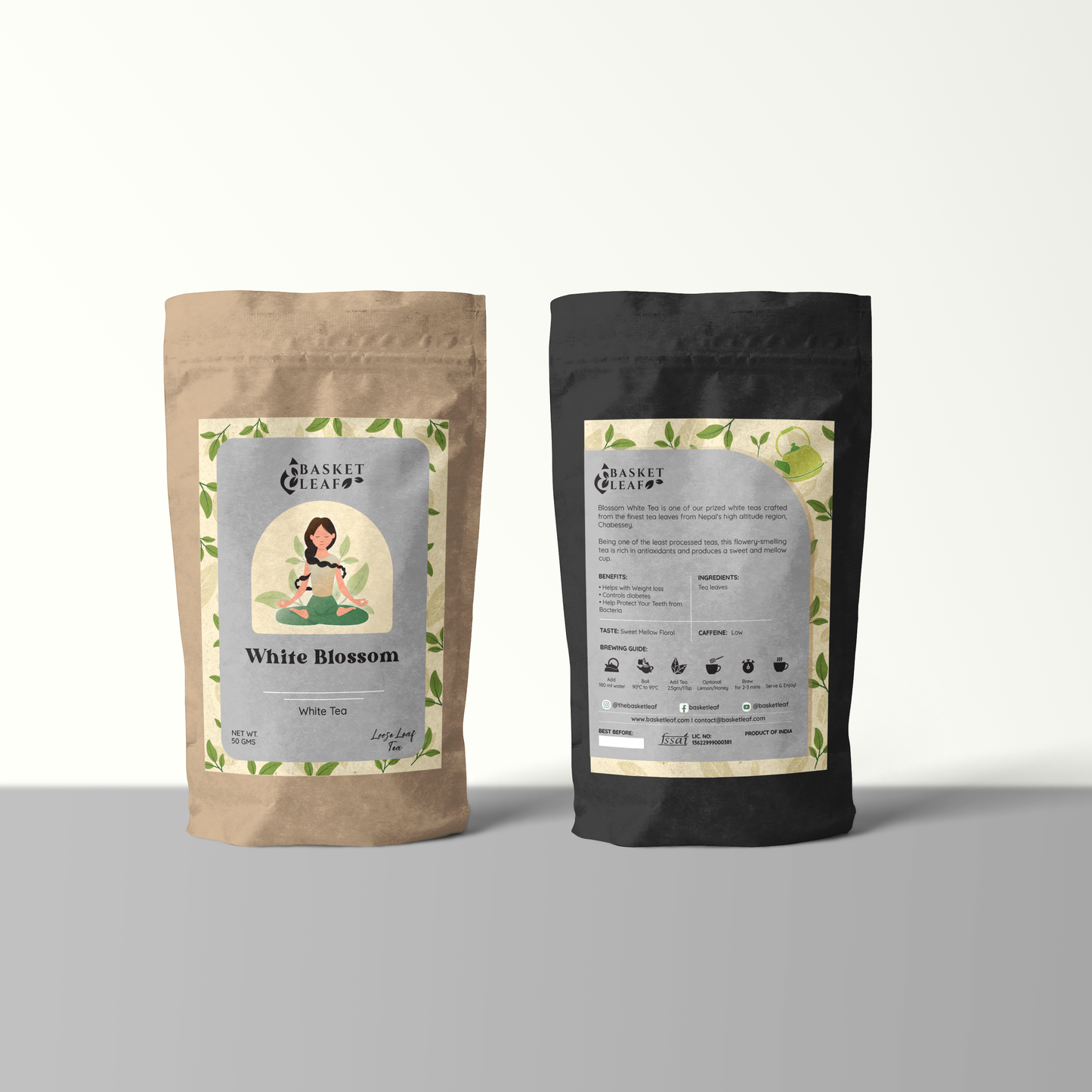 The Basket Leaf Experience
Basket Leaf is a premier online tea brand focused on finding and delivering the best of exotic teas filled with health benefits and nature's care.

Exotic Healthy Teas

Enjoy a wide range of healthy tea which doesn't just taste exotic and good but also can help you with wide range if modern day health issues.

Freshly Sourced Teas

Our directly contact with some of the renowed tea gardens in India, Nepal, China help us deliver us fresh teas at competive price & quality.

10+ Years of Experience

We are a team of passionate tea people on a mission on finding and delivering the best of healthy exotic teas globally.