Regular price
₹499.99INR
Sale price
₹399.99INR
Unit price
per
Sale
Sold out
Vata Ayurvedic Tea is naturally caffeine-free and made with a unique blend of herbs and spices. Each serving is packed with essential vitamins and minerals, making it effective in calming and supporting the nervous system and promoting regular digestion. Perfect for a naturally balanced lifestyle with Best Vata Ayurvedic Tea.
Vata Ayurvedic Tea is a traditional herbal remedy to help maintain a balanced mind and body. Made with carefully selected ingredients, it provides a natural way to support overall well-being. Vata tea promotes healthy digestion, promotes relaxation, and helps with seasonal change.
Ingredients

- Green Tea Leaves, Black Cardamom
- Green Cardamom, Cinnamon, Cloves
- Ginger, Lemon Grass, Lemon Peels
Benefits

- Improve Digestion
- Aids in Cough Cold & Fever
- Lowers cancer risk
- Helps in Heart Problems
Brewing Guide

- Prepare 180ml Water
- Boil: 90 °C to 95 °C
- Add Tea: 2.5gm / 1Tsp
- Condiments: Lemon/Honey
- Brew for 3 - 4 Min
- Serve: Hot
Additional Info

- Recommended: With Water
- Aroma; Earthy
- Caffeine: Medium
- Serving: Hot
- Tasting Notes: Citrusy Flavour of Lemon Peels with a Slight note of Ginger
Share
View full details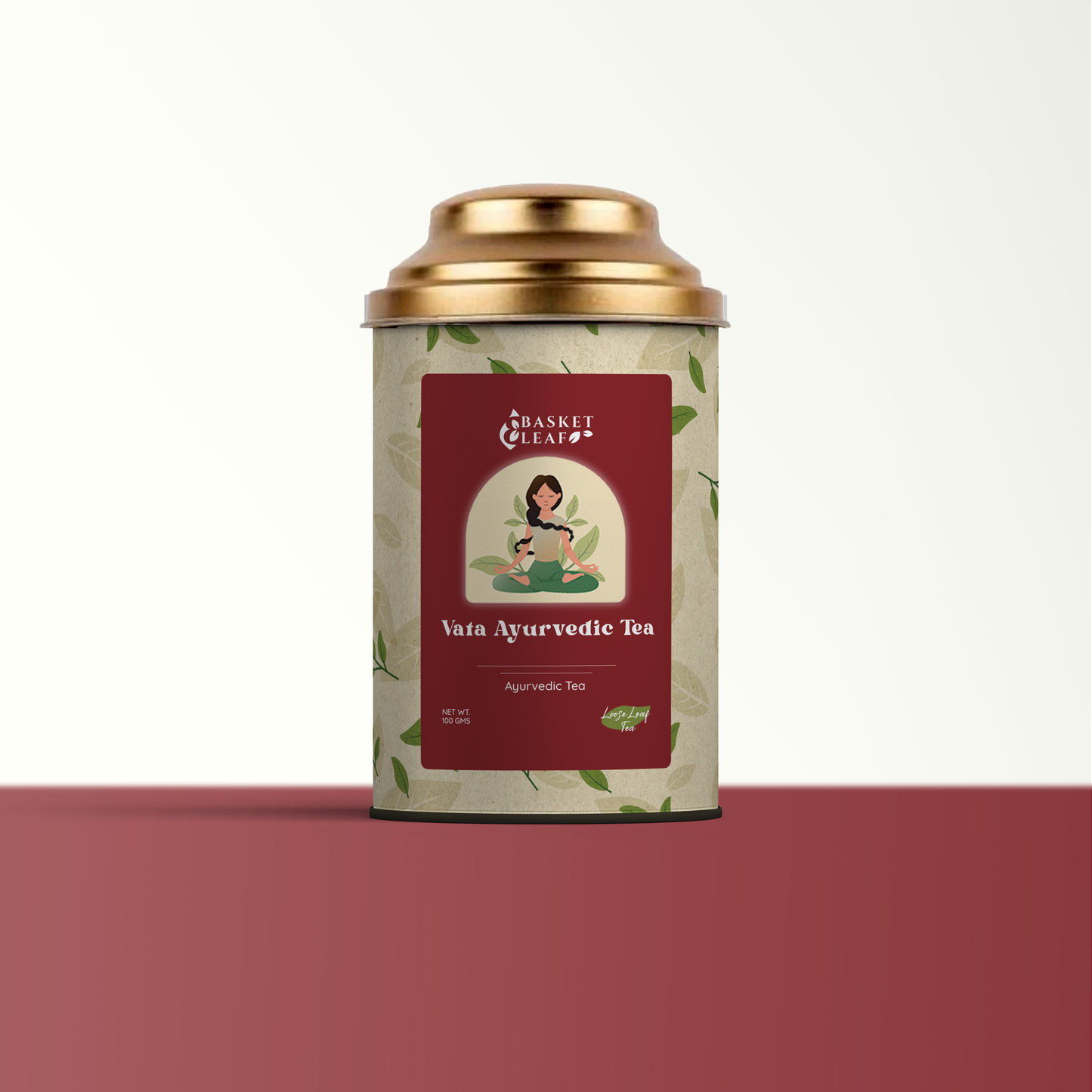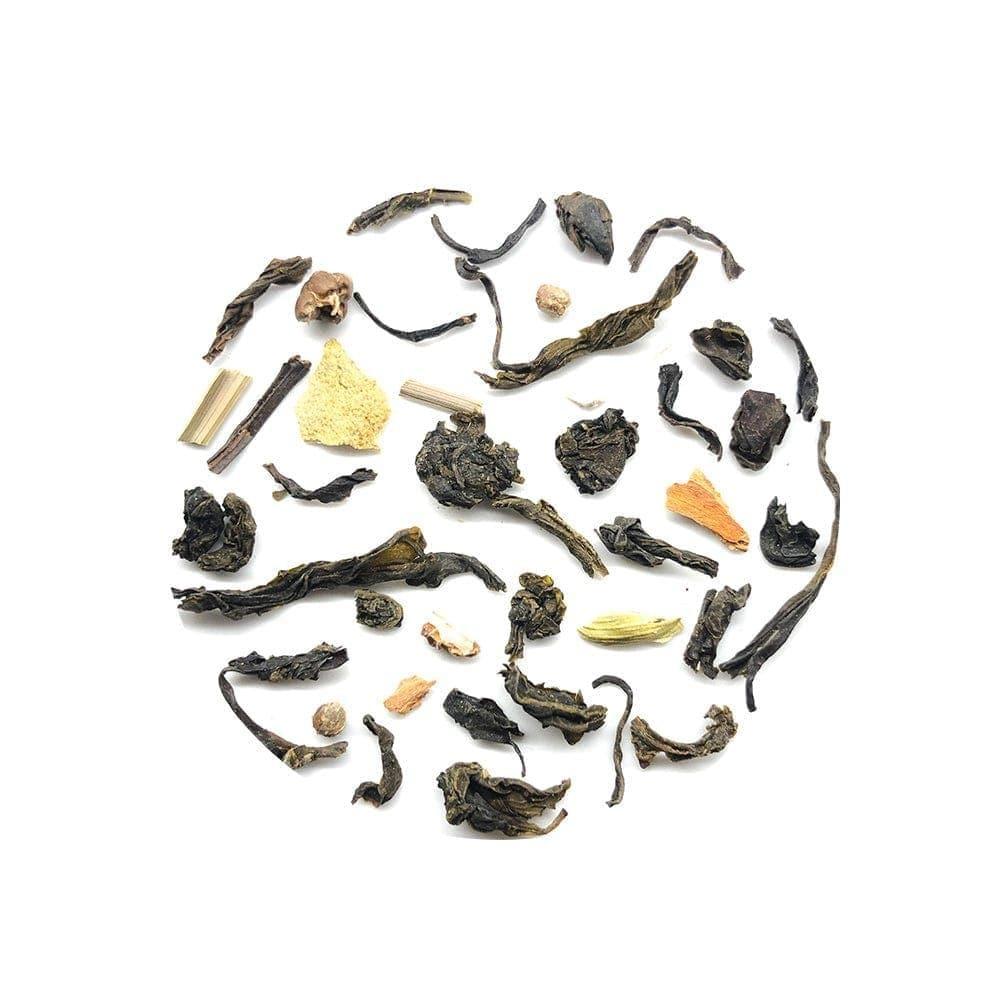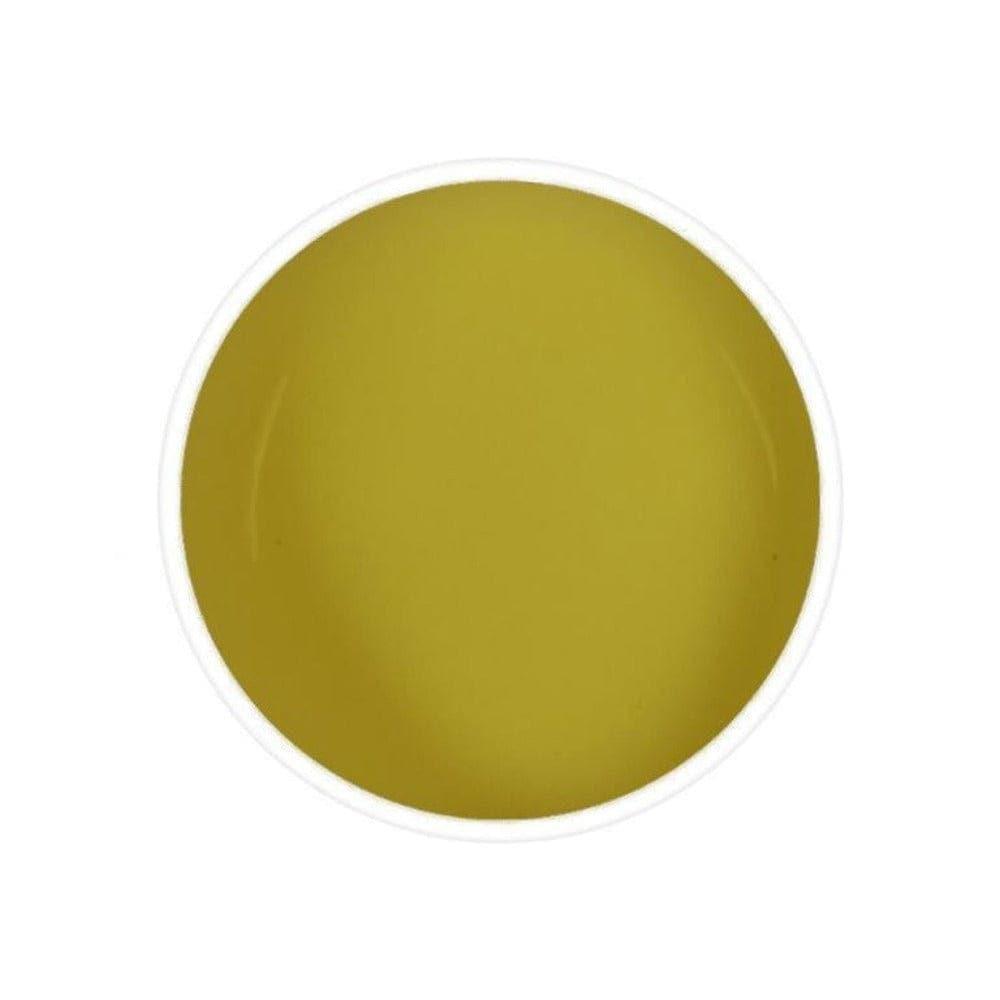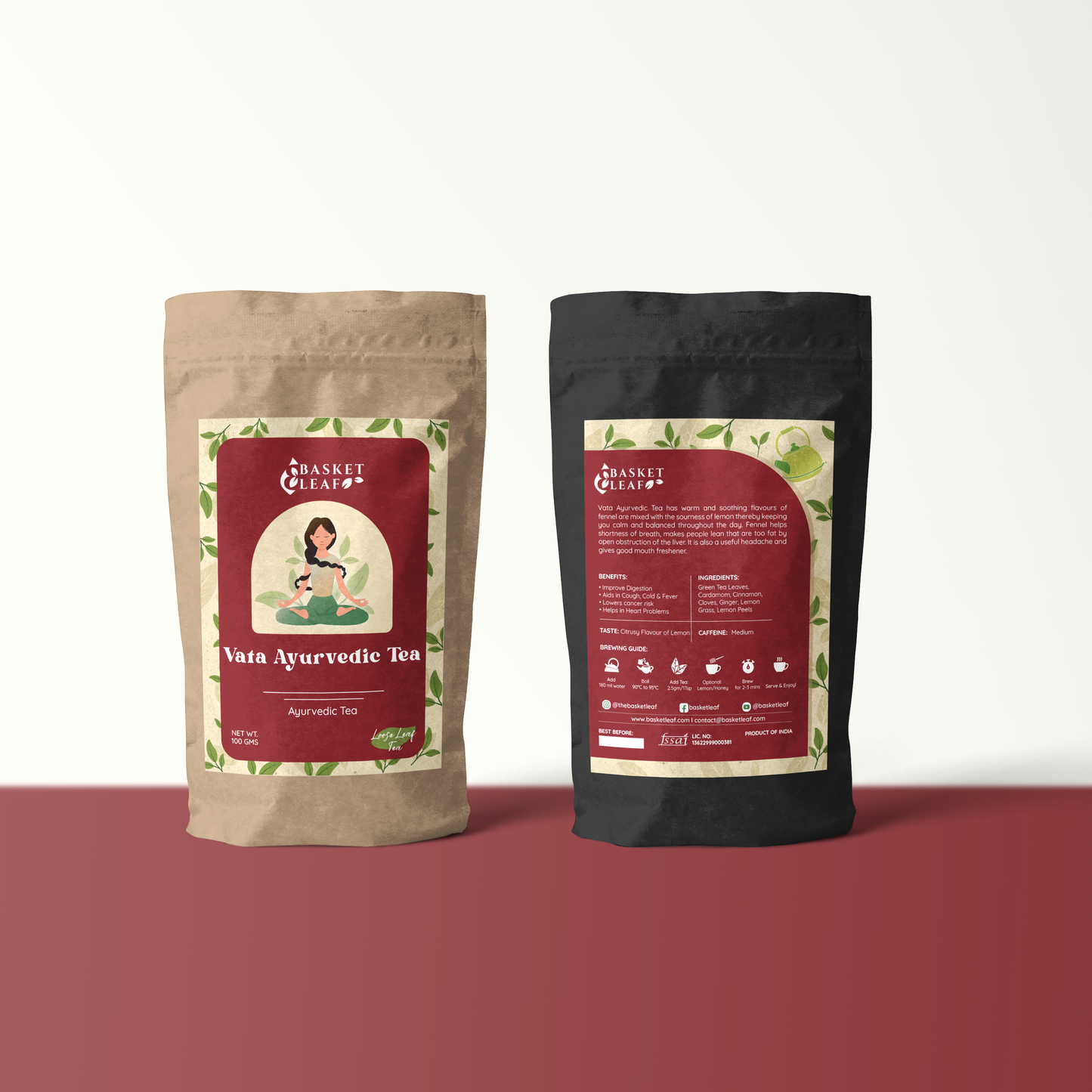 The aroma of this tea is amazing - it's a great way to start your morning and get ready for the day ahead. The fennel really helps with bloating.
Vata Ayurvedic Tea has become my go-to tea for staying balanced throughout the day. The fennel really helps with my digestion, too.
I love the calming effect of Vata Ayurvedic Tea - the combination of fennel and lemon is perfect for a relaxing afternoon.
The Basket Leaf Experience
Basket Leaf is a premier online tea brand focused on finding and delivering the best of exotic teas filled with health benefits and nature's care.

Exotic Healthy Teas

Enjoy a wide range of healthy tea which doesn't just taste exotic and good but also can help you with wide range if modern day health issues.

Freshly Sourced Teas

Our directly contact with some of the renowed tea gardens in India, Nepal, China help us deliver us fresh teas at competive price & quality.

10+ Years of Experience

We are a team of passionate tea people on a mission on finding and delivering the best of healthy exotic teas globally.