Regular price
₹499.99INR
Sale price
₹399.99INR
Unit price
per
Sale
Sold out
Free yourself from the stresses of everyday life with this soothing herbal calming tea. Soak in the calming and relaxing properties of Chamomile for a sense of relief. Chamomile has long been a folk medicine for relieving stress and promoting relaxation. Lemon and bay leaf are used together to provide antioxidant protection and to calm muscles. Marigold flowers are great for cooling the body and preventing overheating and stomach troubles. Fennel is a popular herb used to aid in digestion and improve elimination.


Chamomile, lemon, bay leaf and marigold flowers have been used for thousands of years to promote restful sleep, relieve stress, and promote relaxation. This herbal calming tea is a safe and time-tested Ayurvedic formula designed to ease stress and tension, encouraging a state of relaxed alertness without drowsiness.
Ingredients

- Bay Leaves, Fennel, Lemon Peels, Mary Gold, Chamomile Powder
Benefits

- Improves Digestion
- Rich in Antioxidant
- Increase Immunity
- Calming
- Detox and Cleansing
Brewing Guide

- Prepare 180ml Water
- Boil: 90 °C to 95 °C
- Add Tea: 2.5gm / 1Tsp
- Condiments: Lemon/Honey
- Brew for 3 - 4 Min Serve: Hot
Additional Info

- Recommended: With Water
- Aroma: Flowery
- Caffeine: NA
Share
View full details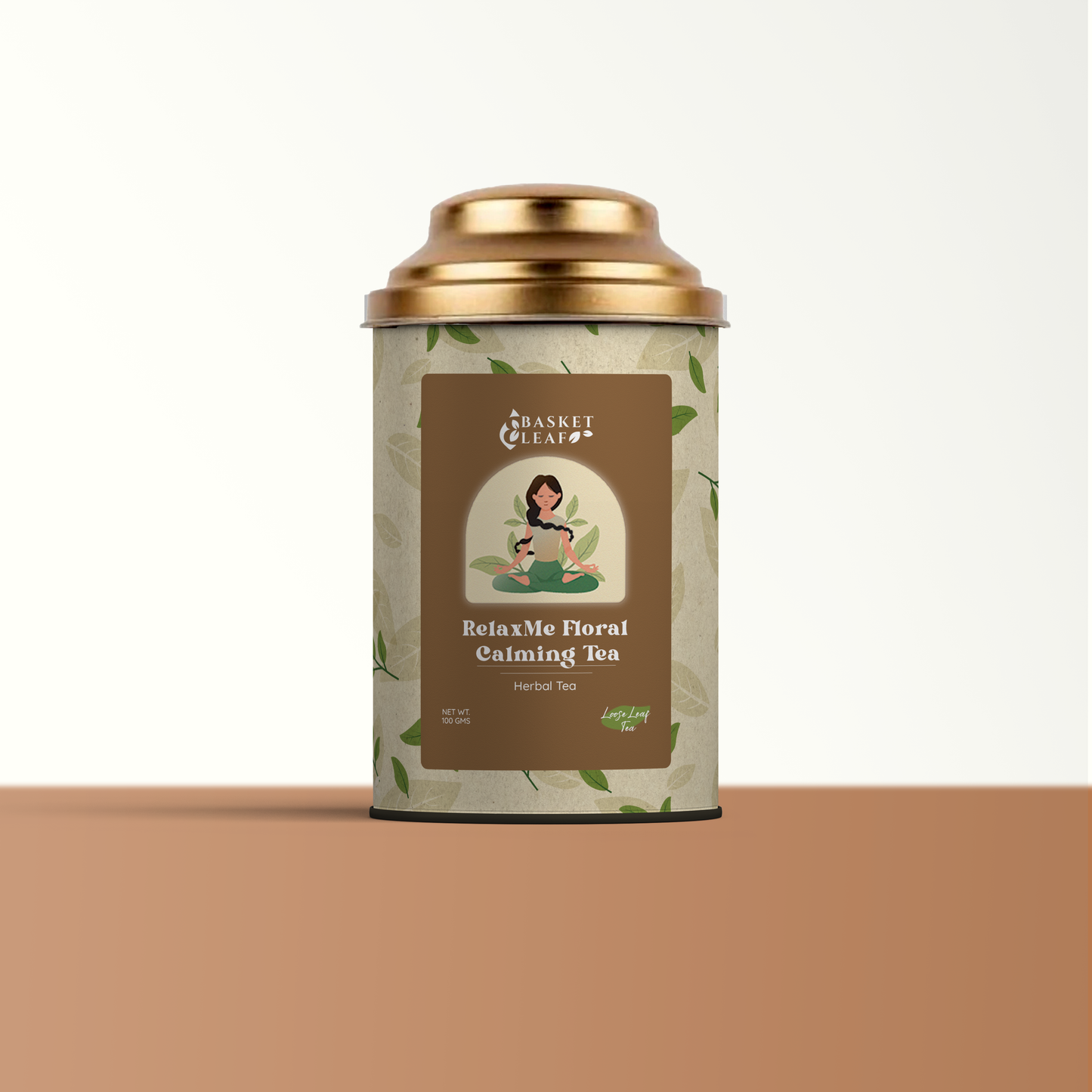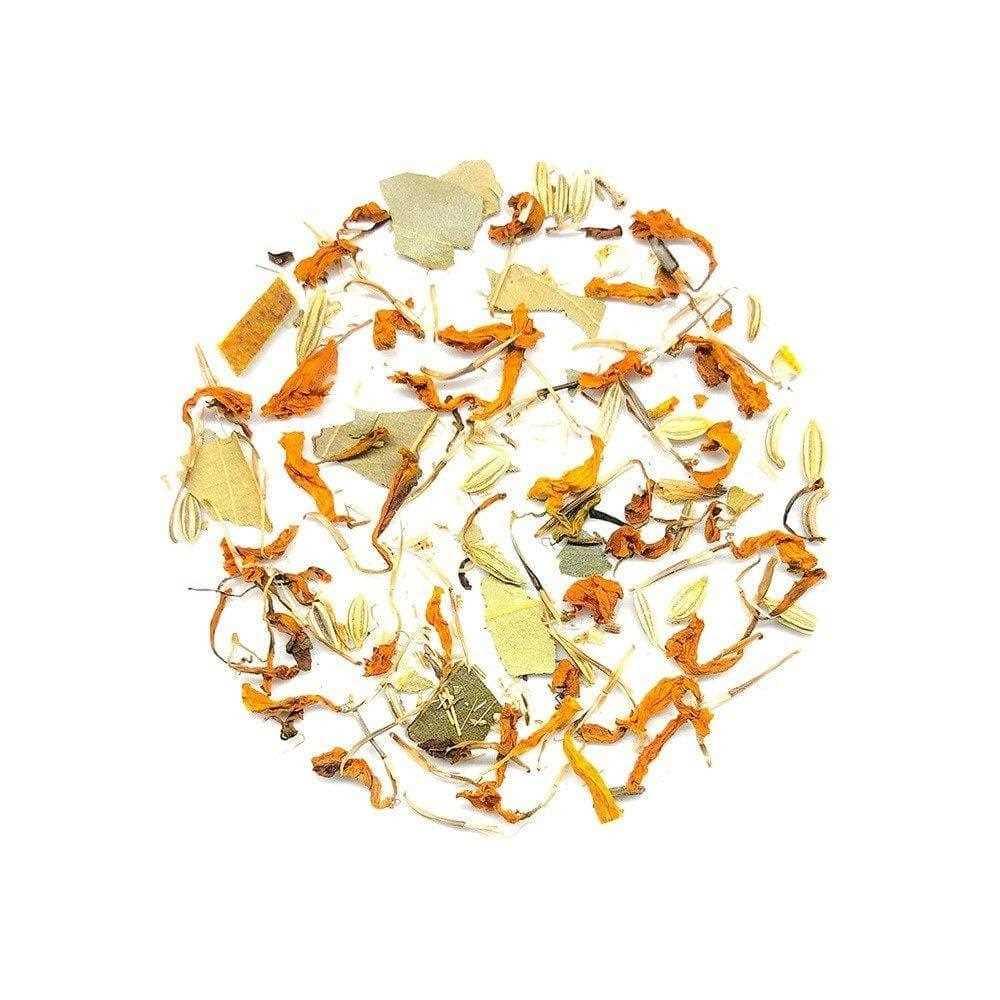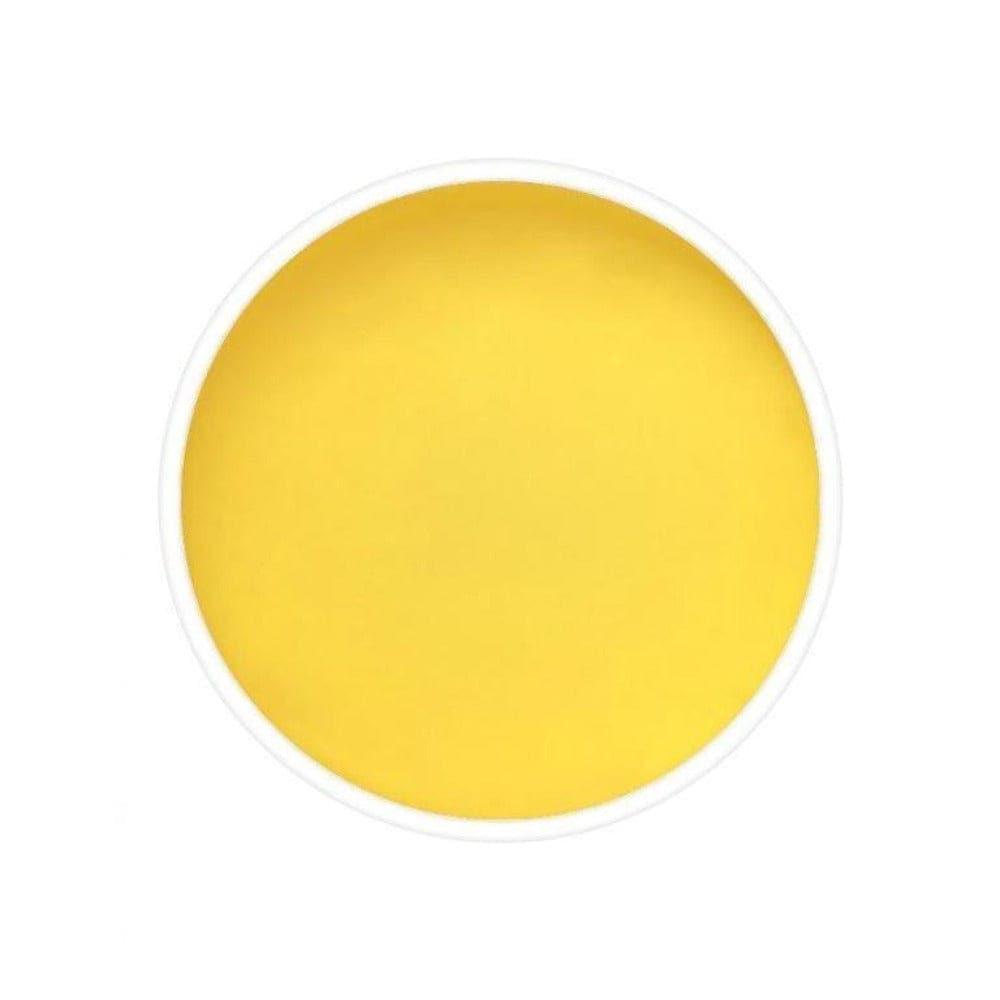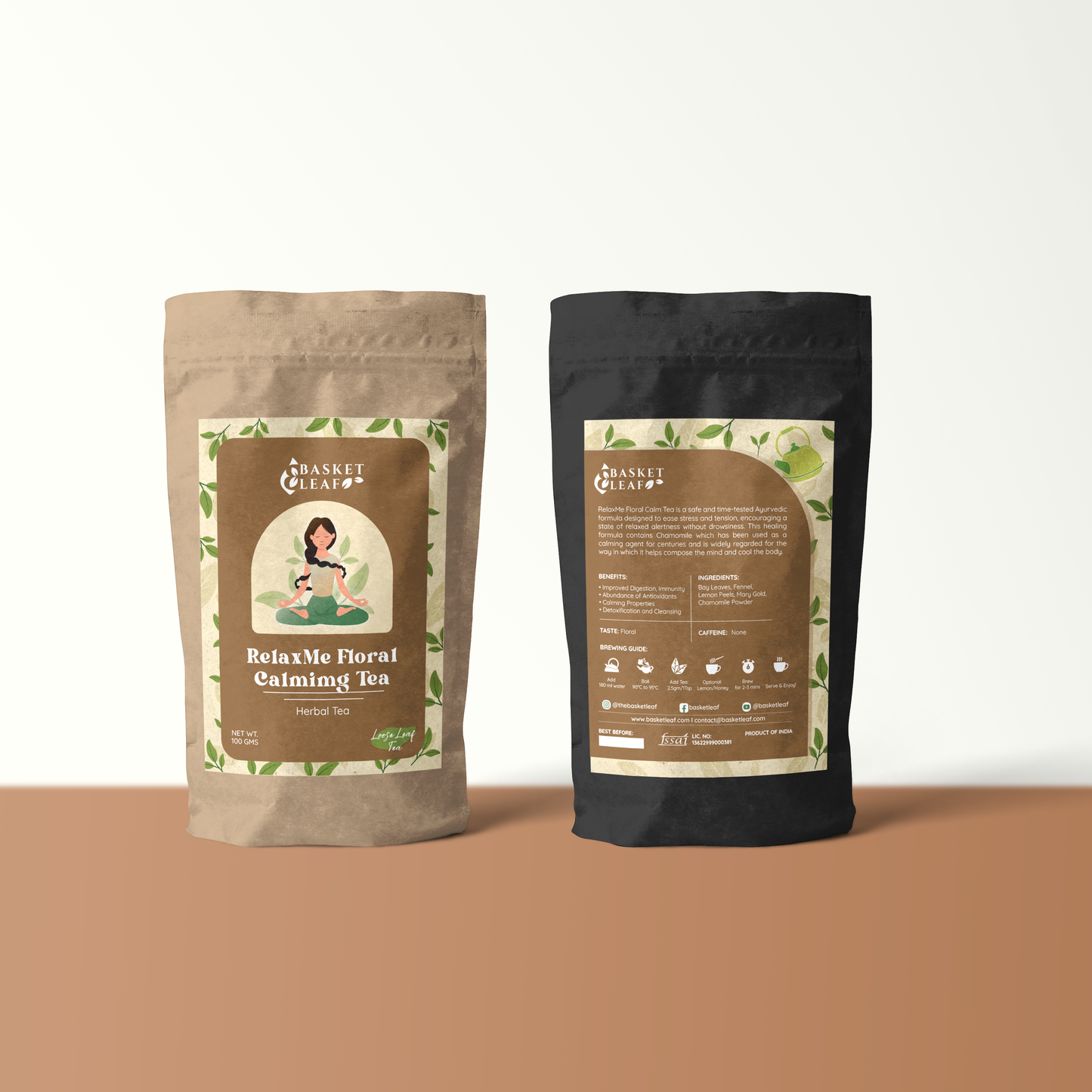 The tin I have ordered is so beautiful. I love the way they pack the teas. The aroma is soothing each time I open the packages.
All the ingredients are clearly seen when the package is opened. They took care of each ingredient, dried and mixed them well. Very impressed.
Had this tea before going to bed and it is so calming. The mind is relaxed the next day after a good night's sleep.
Started drinking this tea after every meal and the digestion process is quick and there's no stomach bloating anymore. Thanks
My mom has a lot of anxiety issues, and she is using this tea for the past 3 months. I personally can see the change in her. People with stress and anxiety should definitely try this Herbal tea.
The Basket Leaf Experience
Basket Leaf is a premier online tea brand focused on finding and delivering the best of exotic teas filled with health benefits and nature's care.

Exotic Healthy Teas

Enjoy a wide range of healthy tea which doesn't just taste exotic and good but also can help you with wide range if modern day health issues.

Freshly Sourced Teas

Our directly contact with some of the renowed tea gardens in India, Nepal, China help us deliver us fresh teas at competive price & quality.

10+ Years of Experience

We are a team of passionate tea people on a mission on finding and delivering the best of healthy exotic teas globally.