Regular price
₹499.99INR
Sale price
₹399.99INR
Unit price
per
Sale
Sold out
Pita Ayurvedic Tea is a refreshing and cooling infusion that contains the exotic goodness of saffron and cardamom, helping one to stay cool and relaxed throughout the day for Pitta Dosha. Saffron is beneficial in the treatment of several digestive disorders; it strengthens the functioning of the stomach and promotes its action with Best Pita Tea. The herb is useful in promoting and regulating menstrual periods. Buy Ayurvedic herbal Pitta Tea online.

Ingredients

- Green Tea Leaves, Black Cardamom
- Green Cardamom, Cinnamon, Cloves
- Fennel, Ginger, Mint, Saffron
Benefits

- Boost Immunity
- Body Detox
- Mental Health Improve
- Help in Weight Loose
- Improves digestion
- Helps regulates menstrual periods
Brewing Guide

- Prepare 180ml Water
- Boil: 90 °C to 95 °C
- Add Tea: 2.5gm / 1Tsp
- Condiments: Lemon/Honey
- Brew for 3 - 4 Min Serve: Hot
Additional Info

- Recommended: With Water
- Aroma: Spicy
- Caffeine: Medium
- Serving: Hot
Share
View full details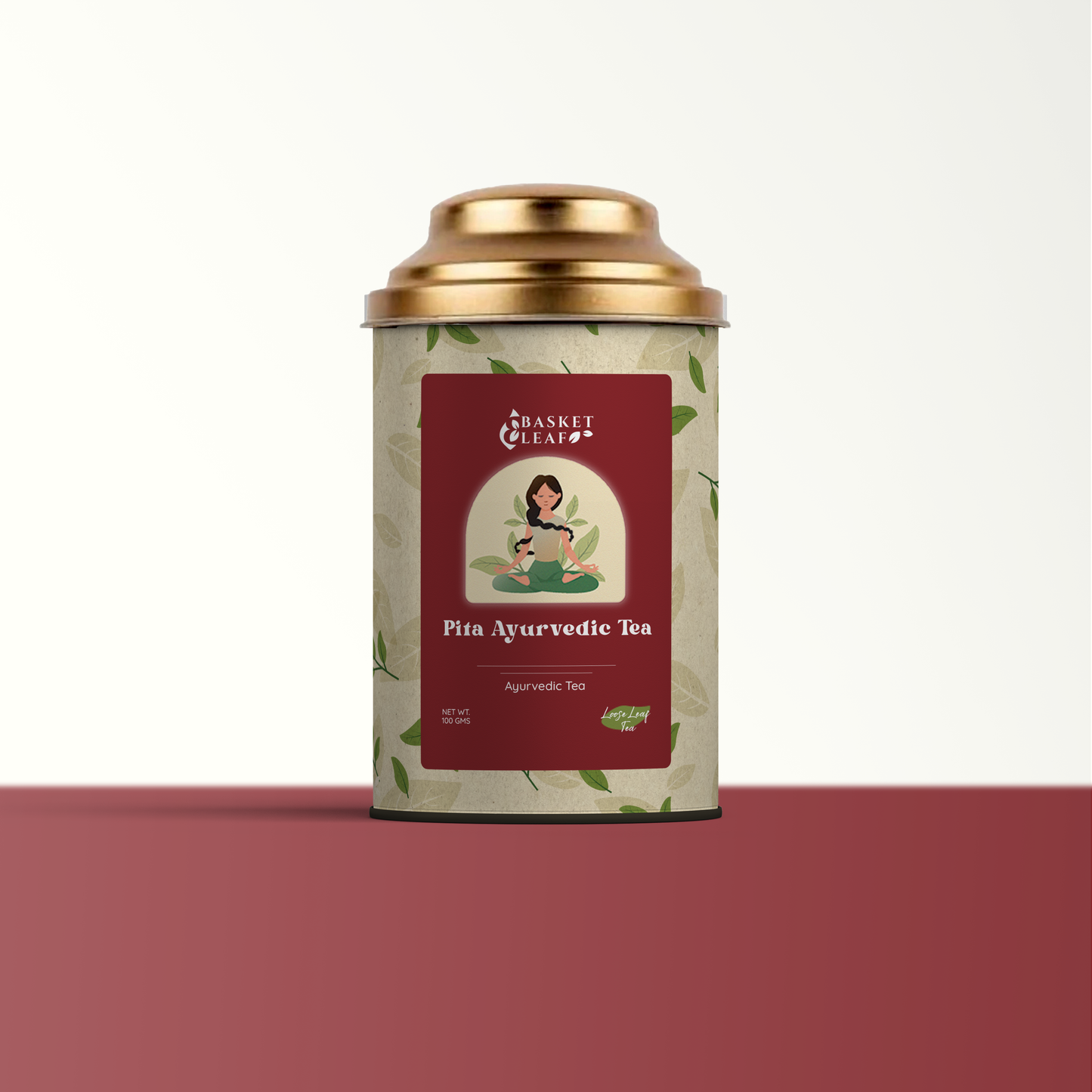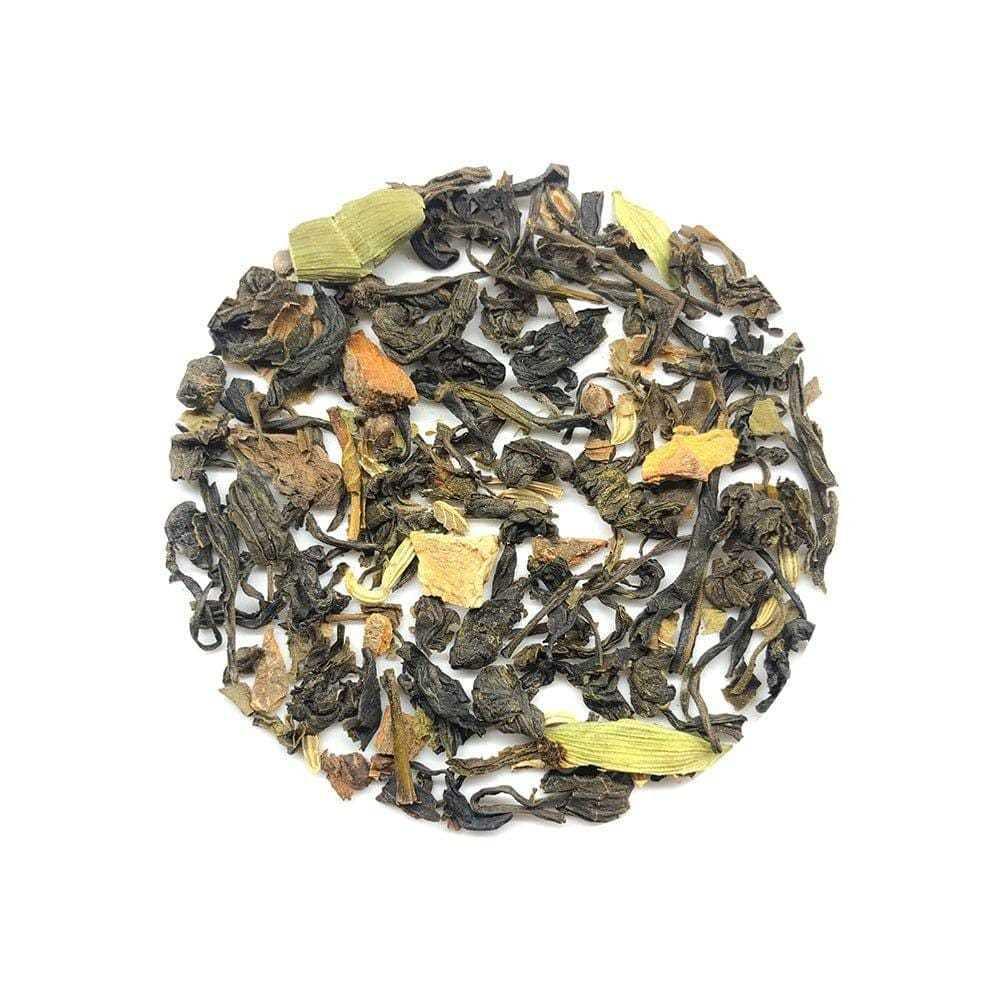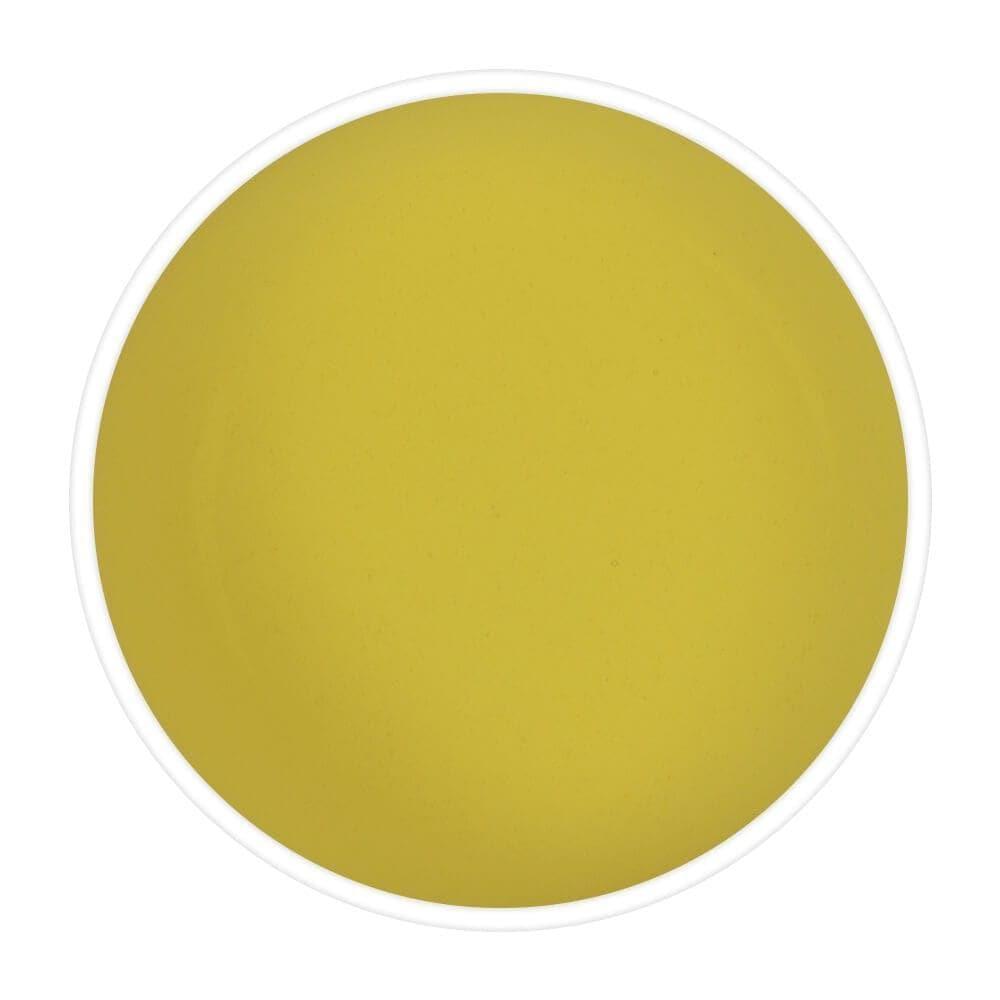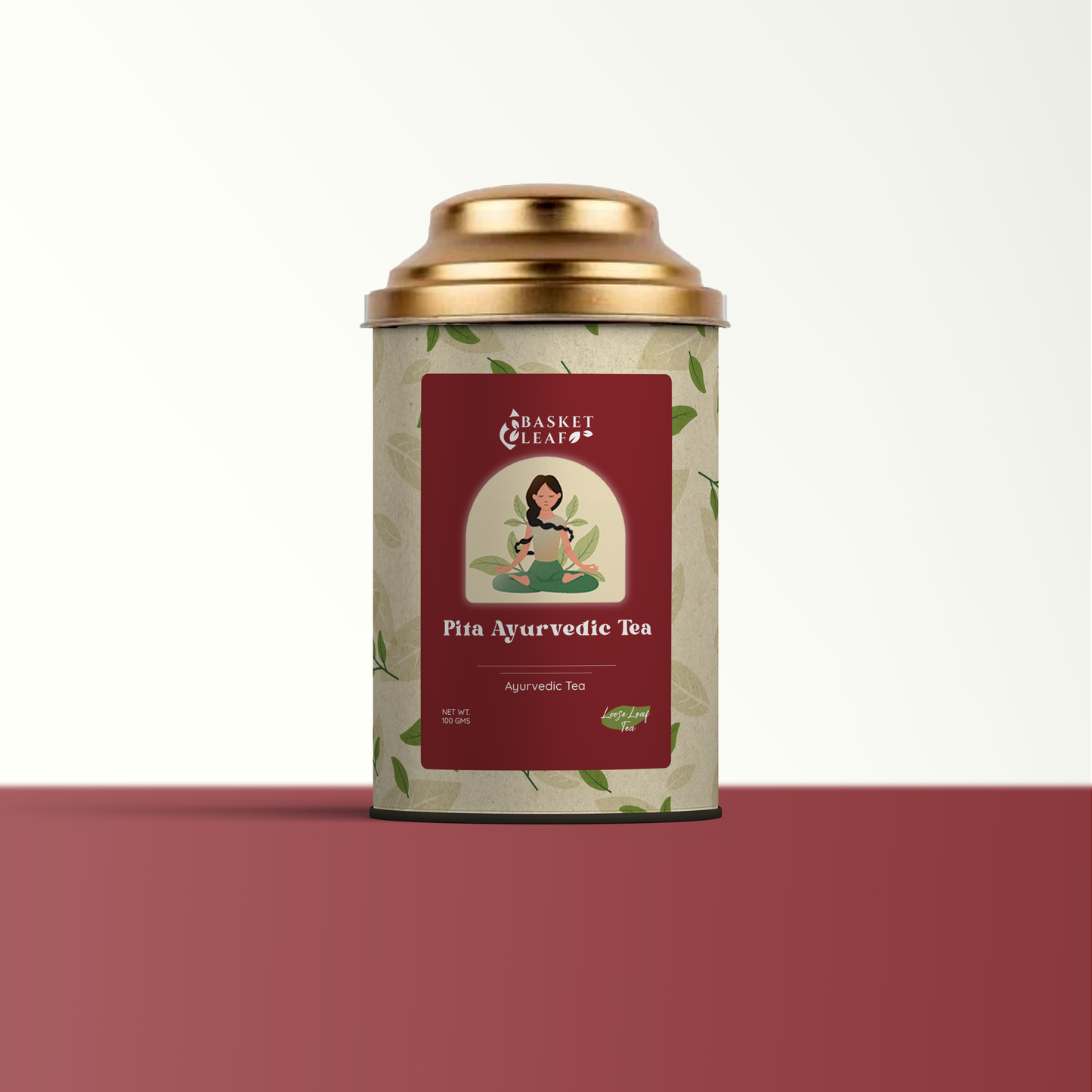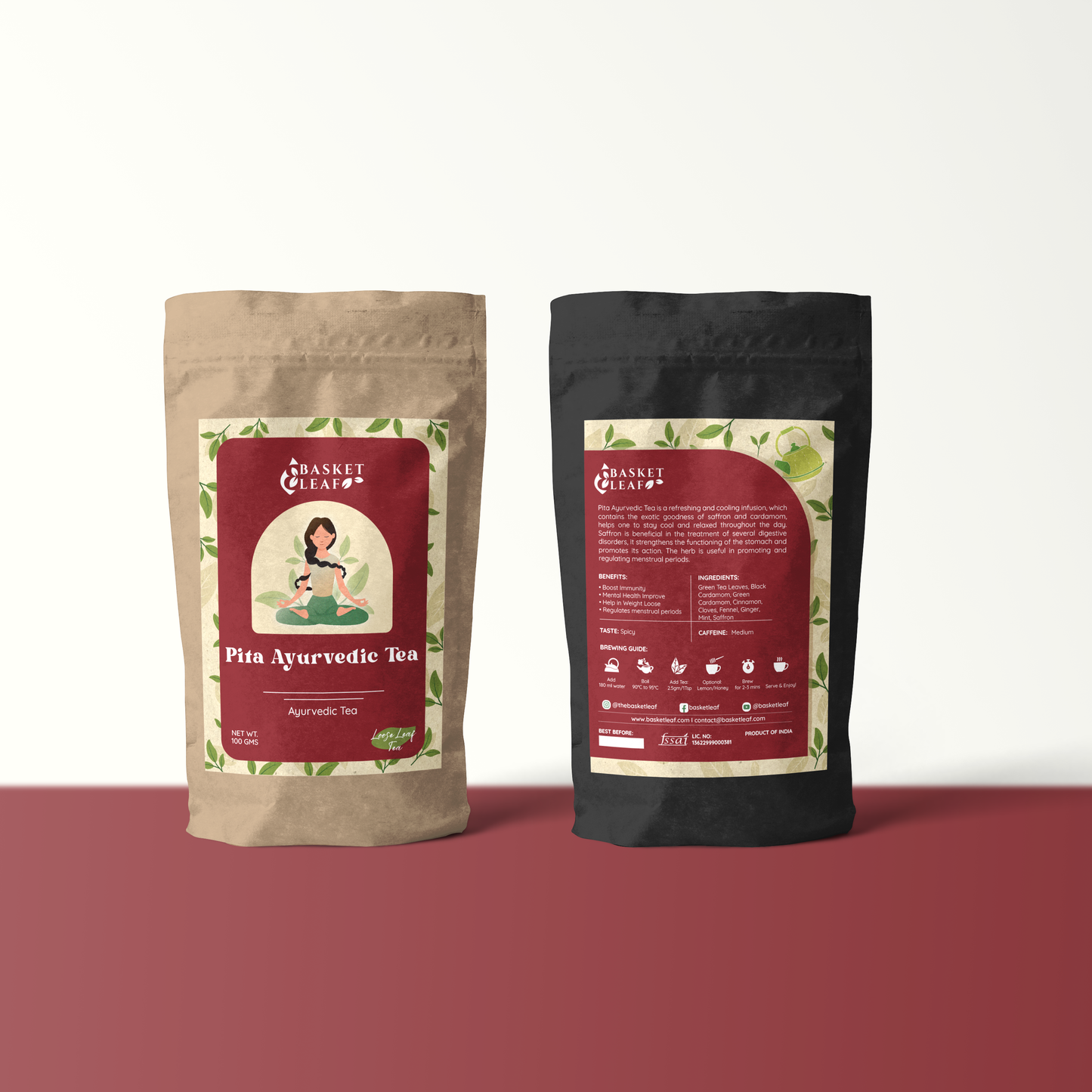 Good flavour.
It has a unique taste of Spices with a spicy taste and the body feels really light after drinking it.
Loved it
I used this tea while working out, this was in the detox category. I feel really refreshed after having this pita ayurvedic tea after exercise.
Being an ayurvedic student, I strongly recommend everyone use this tea to boost immunity. All the ingredients are clearly visible in the package and blended properly.
Loved the flavor of Mint, and Saffron in this detox tea.
It's a great herbal tea.
The tea improves both physical and mental health. I would totally recommend this tea to everyone.
The Basket Leaf Experience
Basket Leaf is a premier online tea brand focused on finding and delivering the best of exotic teas filled with health benefits and nature's care.

Exotic Healthy Teas

Enjoy a wide range of healthy tea which doesn't just taste exotic and good but also can help you with wide range if modern day health issues.

Freshly Sourced Teas

Our directly contact with some of the renowed tea gardens in India, Nepal, China help us deliver us fresh teas at competive price & quality.

10+ Years of Experience

We are a team of passionate tea people on a mission on finding and delivering the best of healthy exotic teas globally.