Regular price
₹499.99INR
Sale price
₹399.99INR
Unit price
per
Sale
Sold out
Organic Heart-Healthy Harmony Oolong Tea is a must for every tea lover. It is a blend of the finest parts of the tea plants - the leaves, stems, and buds. All these parts have been harvested from the mineral springs of the tea garden, which is located in the heart of the Darjeeling teashop. This tea has a sweet, spicy, and smooth taste that is hard to resist. In fact, it is so good that it makes you want to have another cup right away.

This organic oolong tea has a refreshing taste that is both sweet and spicy. It is an instant mood lifter and can help you get rid of tiredness. This tea comes in a variety of flavors, including green and black, which gives it a more complex taste.
It is an excellent choice for those who love to have a cup of tea whenever they want. The way these teas have been grown makes the taste of this tea more authentic. This tea is a perfect gift for those who are into tea and those who love to have their favorite tea during the day.
Benefits

- Reducing the Risk of Heart Disease
- Encouraging Weight loss
Brewing Guide

- Prepare 180ml Water
- Boil: 90 °C to 95 °C
- Add Tea: 2.5gm / 1Tsp
- Condiments: Lemon/Honey
- Brew for 3 - 4 Min Serve: Hot
Additional Info

- Recommended: With Water
- Aroma: Sweet, Floral, and Creamy
- Caffeine: Medium
- Region: Nepal
- Serving: Hot
- Organic: Yes
- Appearance: Light Yellow
- Tasting Notes: Fresh and Floral with a Creamy Body
Share
View full details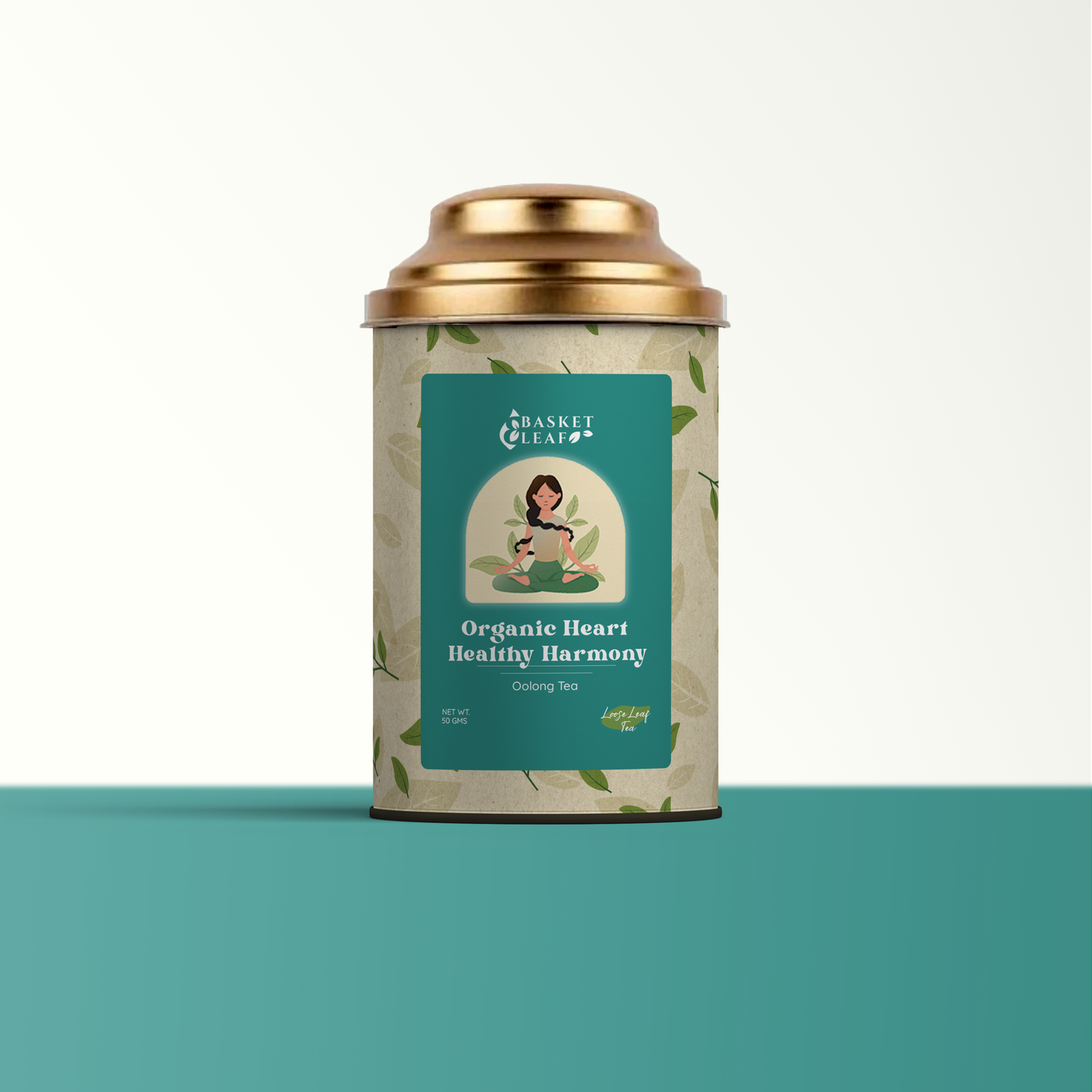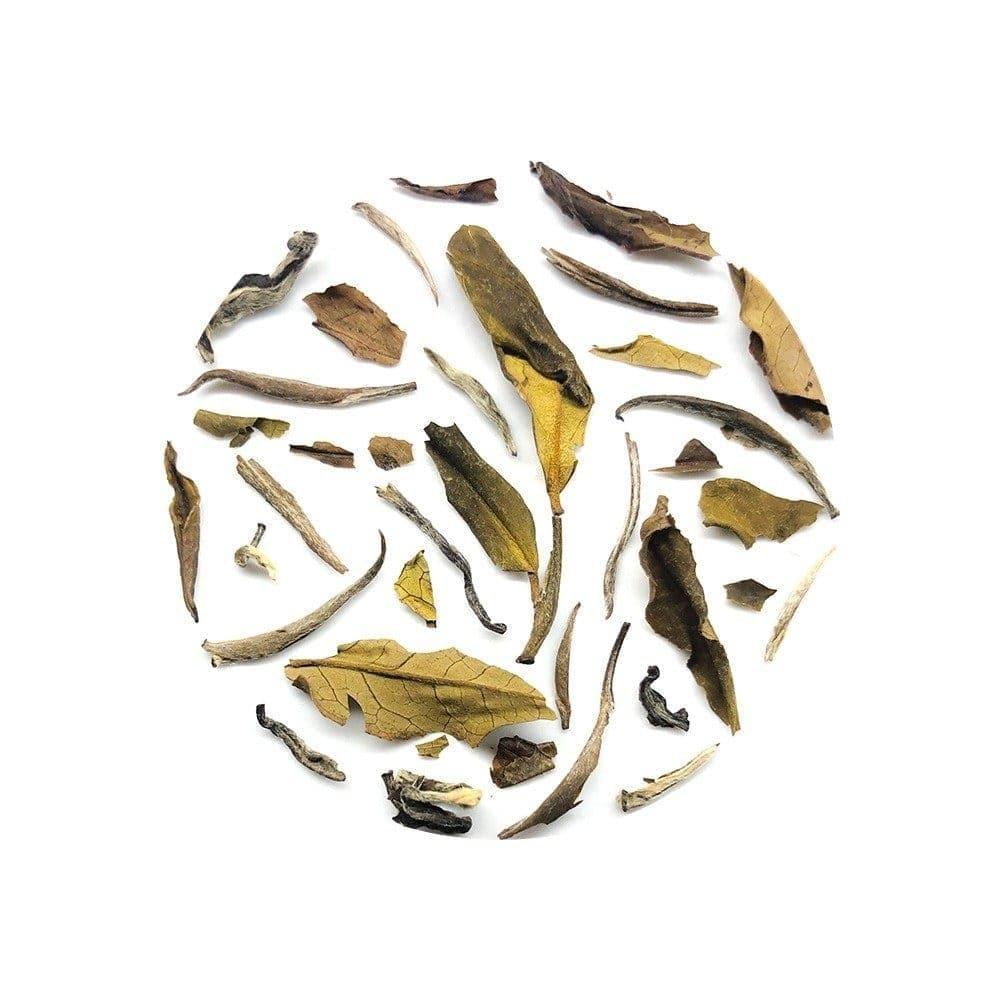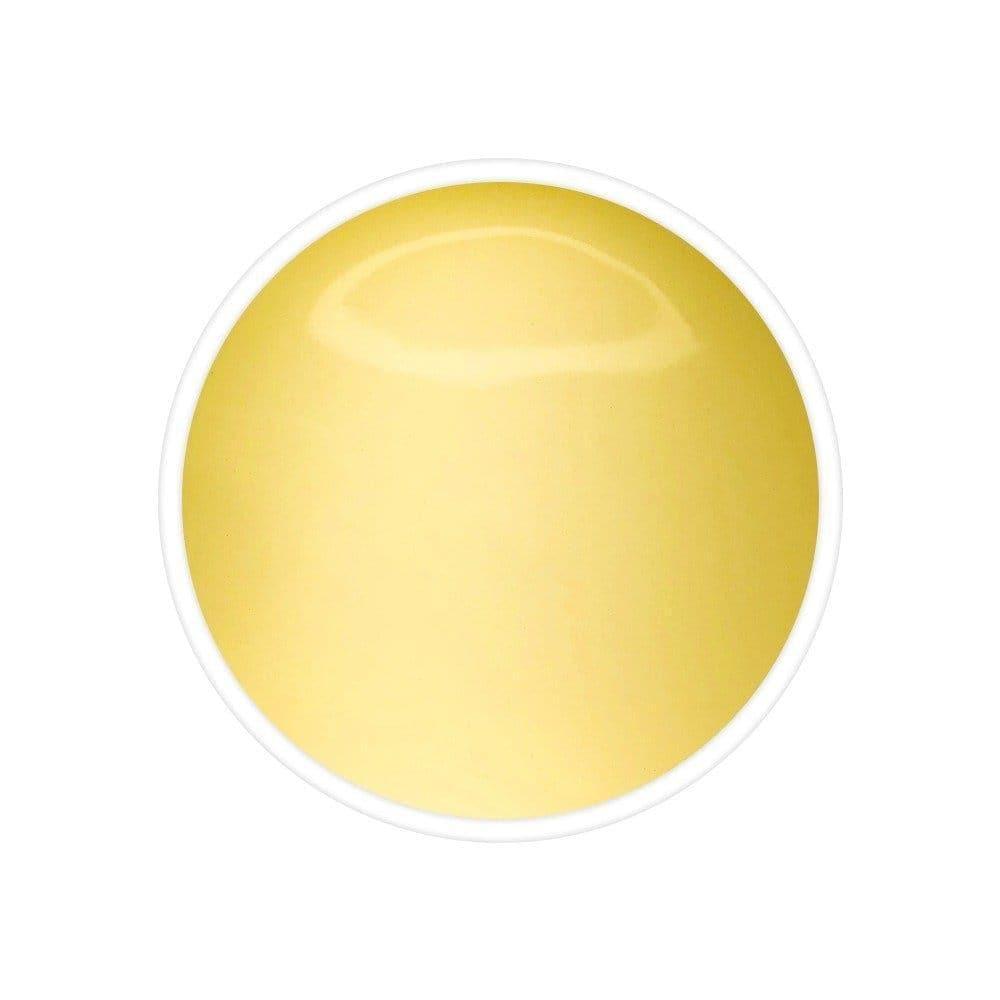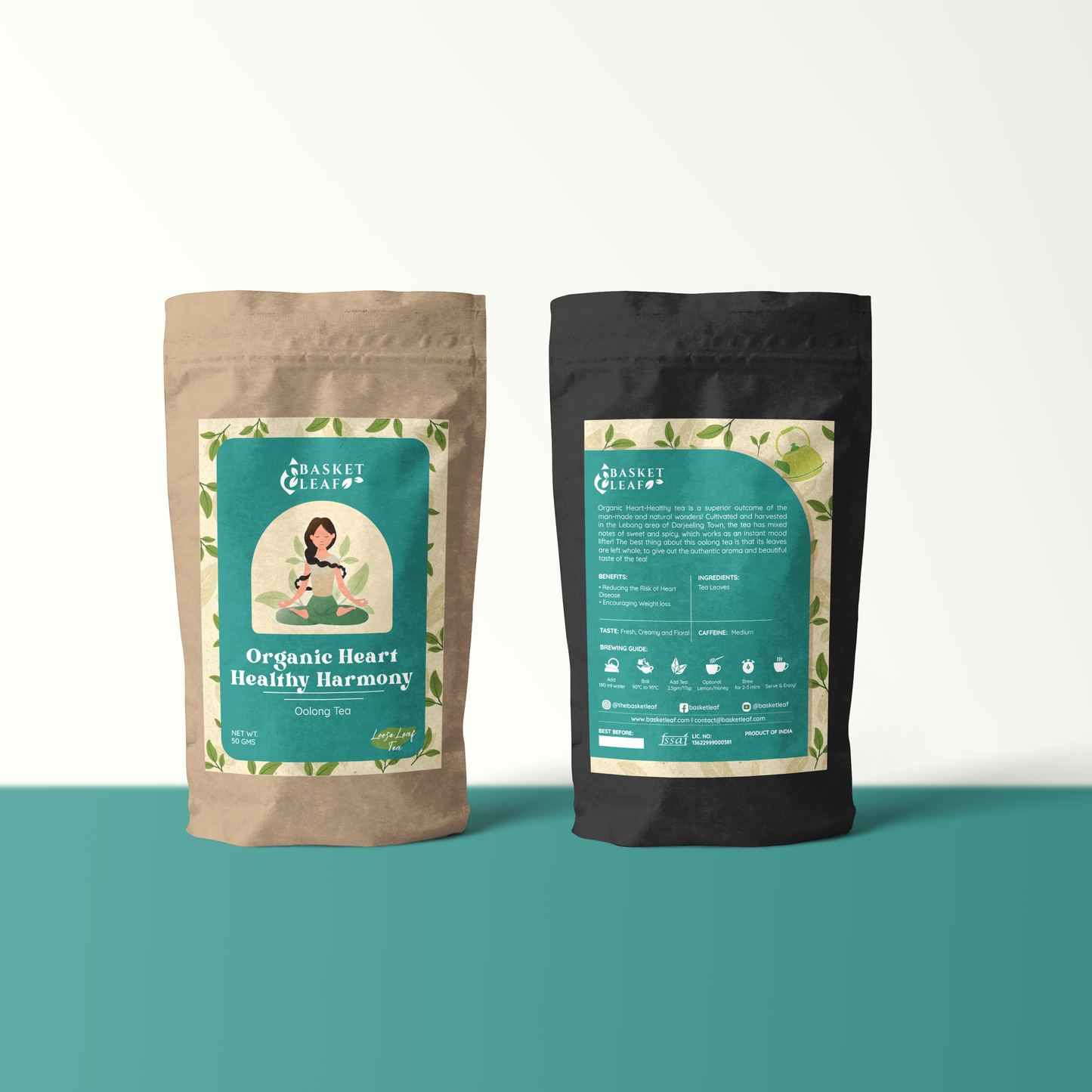 The Basket Leaf Experience
Basket Leaf is a premier online tea brand focused on finding and delivering the best of exotic teas filled with health benefits and nature's care.

Exotic Healthy Teas

Enjoy a wide range of healthy tea which doesn't just taste exotic and good but also can help you with wide range if modern day health issues.

Freshly Sourced Teas

Our directly contact with some of the renowed tea gardens in India, Nepal, China help us deliver us fresh teas at competive price & quality.

10+ Years of Experience

We are a team of passionate tea people on a mission on finding and delivering the best of healthy exotic teas globally.