Regular price
₹649.99INR
Sale price
₹499.99INR
Unit price
per
Sale
Sold out
Dark purplish buds of lavender are echoed by the strong earthy aroma of our fresh best handpicked green tea putting together a mix of freshness and heaviness in flavor. A cup of tea to relax you and elevate your senses.
This fresh green tea is the perfect way to relax, refresh and rejuvenate. Brew a cup and let the flavors of tea and lavender take you on an aromatic journey. The satisfying aroma of tea, lavender, and green tea combine to create a relaxing experience. The mild and soothing flavor of green tea leaves combine with the refreshing scent of lavender buds to create a captivating experience. This refreshing brew is the perfect complement to any meal or snack.
How to Brew Perfect Green Tea: A Step-by-Step Guide
Ingredients:
240 ml water
2 tbsp or 10 grams of green tea leaves
2 tbsp lemon / honey(adjust as per sweetness preference)
Instructions (2 cups):
Boil fresh water to 80°C to 85°C (176°F to 185°F).
Place a disposable tea bag or infuser with 1 teaspoon (5 grams) of loose green tea leaves per 240ml cup in your teapot or teacup.
Pour hot water over the tea bag or infuser.
Steep for 2 to 3 minutes.
Remove the tea bag or infuser and enjoy your perfectly brewed green tea!
Pack used in the video is a sample pack of size 10 grams.
Ingredients

- Green Tea Leaves, Lavender Flower

Benefits

- Antispasmodic, antiseptic & a good expectorant
- Reduces skin aging
Additional Info

- Recommended: With Water
- Aroma: Smooth Aroma of Lavender
- Caffeine: Medium
- Serving: Hot
- Tasting Notes: The cups are exemplary with notes of sweet grass moss & honey leading to an astringent finish
Region: Darjeeling
Share
View full details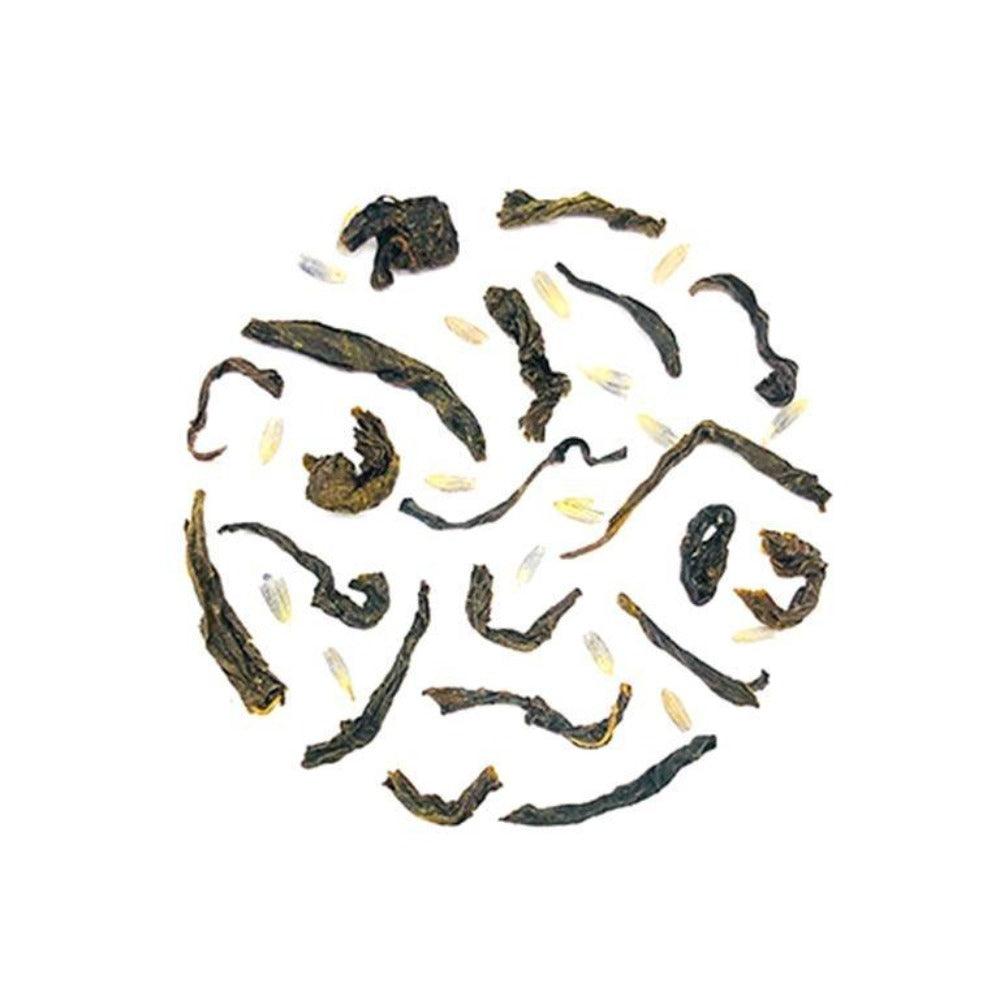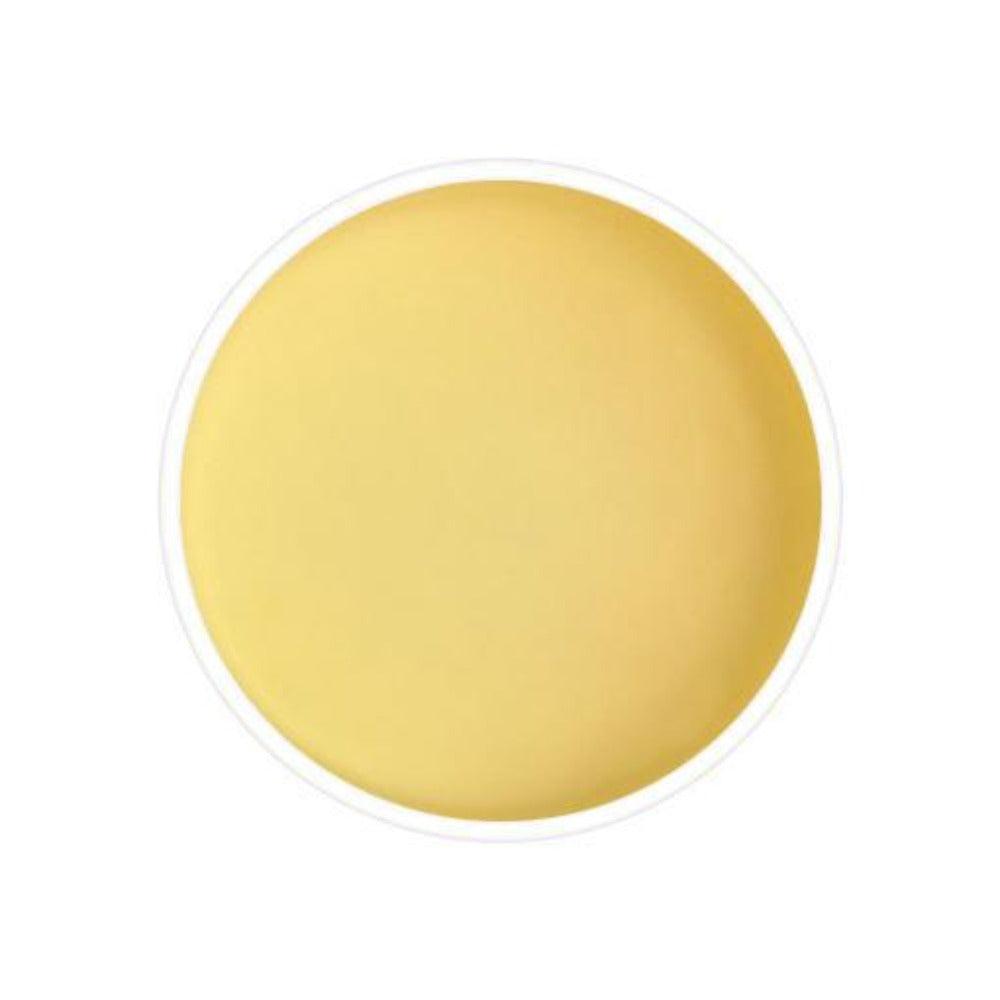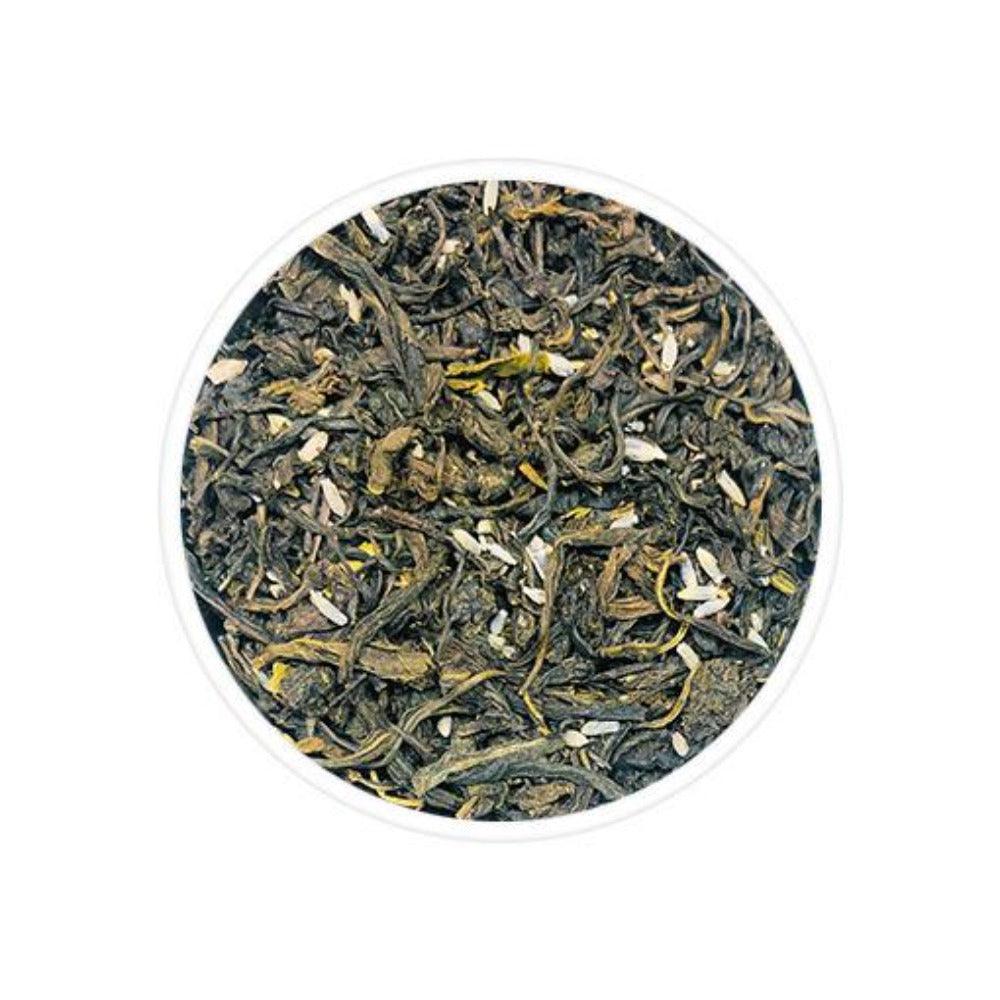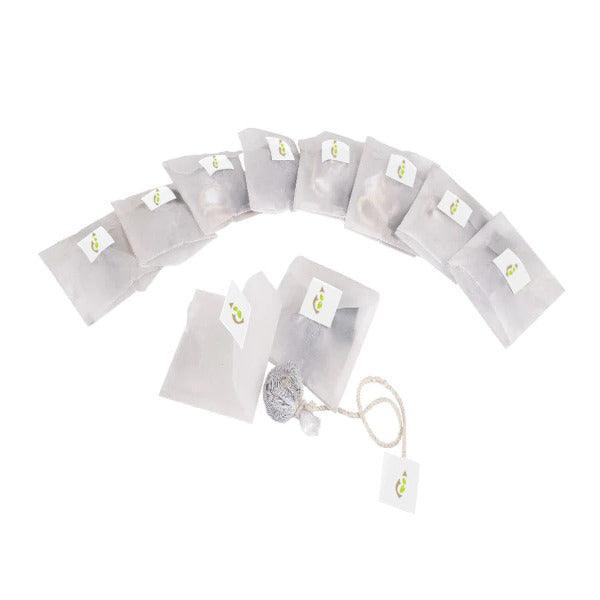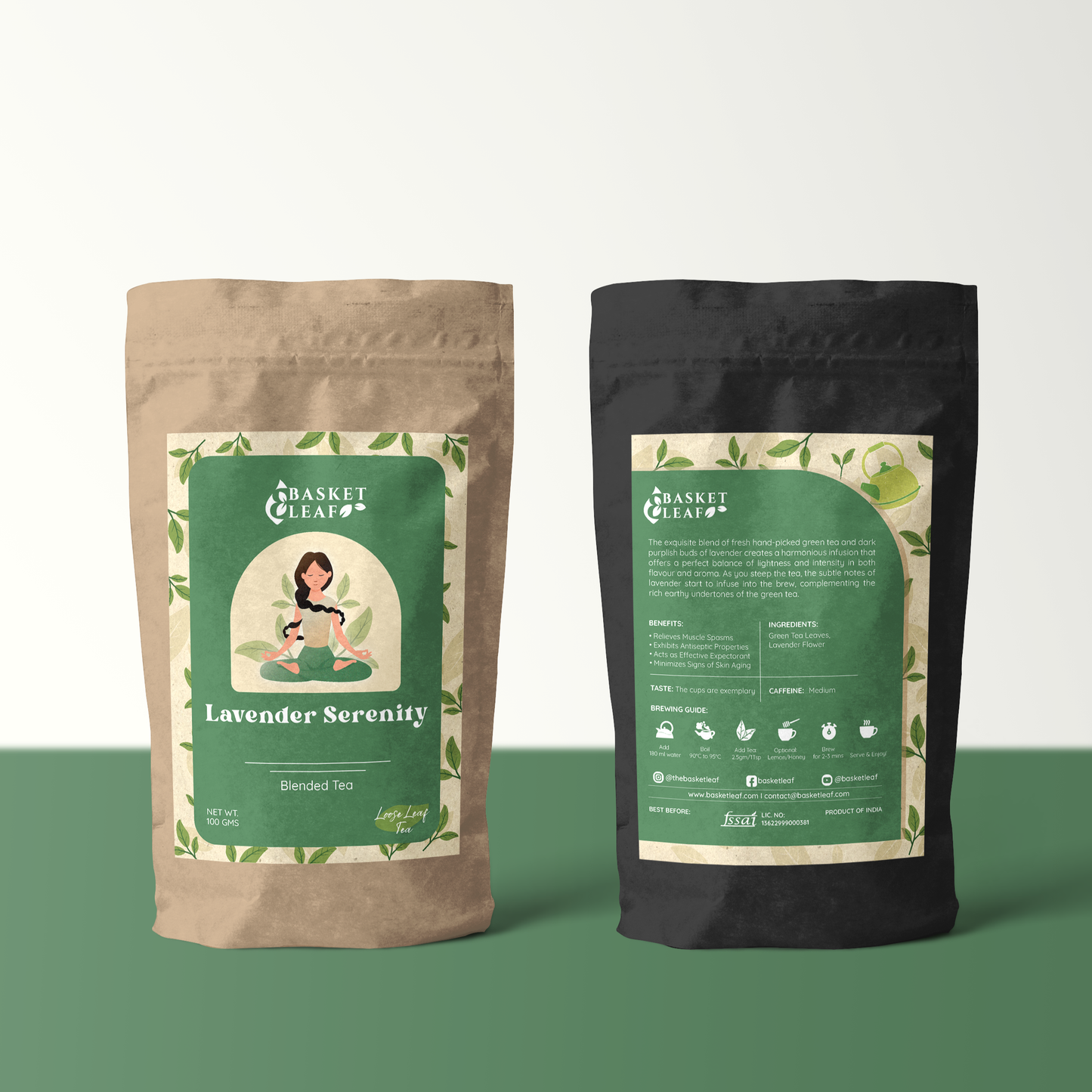 The Basket Leaf Experience
Basket Leaf is a premier online tea brand focused on finding and delivering the best of exotic teas filled with health benefits and nature's care.

Exotic Healthy Teas

Enjoy a wide range of healthy tea which doesn't just taste exotic and good but also can help you with wide range if modern day health issues.

Freshly Sourced Teas

Our directly contact with some of the renowed tea gardens in India, Nepal, China help us deliver us fresh teas at competive price & quality.

10+ Years of Experience

We are a team of passionate tea people on a mission on finding and delivering the best of healthy exotic teas globally.