Regular price
₹499.99INR
Sale price
₹399.99INR
Unit price
per
Sale
Sold out
The perfect tea for bedtime stories, this enchanting blend of delicious flowers and fairy magic will have your child's imagination soaring. A delightful drink for children and adults, with a combination of hints of rosemary, lavender, and chamomile, this tea is perfect for bedtime stories .A great alternative to heavy tea or coffee, it aids in relaxation and promotes healthy sleep.
Ingredients

- Cloves, Lemon Peels, Black Cardamom
- Liquorice Root,Mary Gold,Green Cardamom
- Chamomile Powder, Rooibos, Apple,Turmeric, Ginger
Benefits

- Antibacterial
- Regulates Blood Pressure
- Helps in Cough and Cold
- Calms Nerves
- Regulates Diabetes
Brewing Guide

- Prepare 180ml Water
- Boil: 90 °C to 95 °C
- Add Tea: 2.5gm / 1Tsp
- Condiments: Lemon/Honey
- Brew for 3 - 4 Min Serve: Hot
Additional Info

- Recommended: With Water
- Aroma: Indian Spices Aroma
- Serving: Hot
- Tasting Notes: Spicy Floral and Strong Taste of Herbs
Share
View full details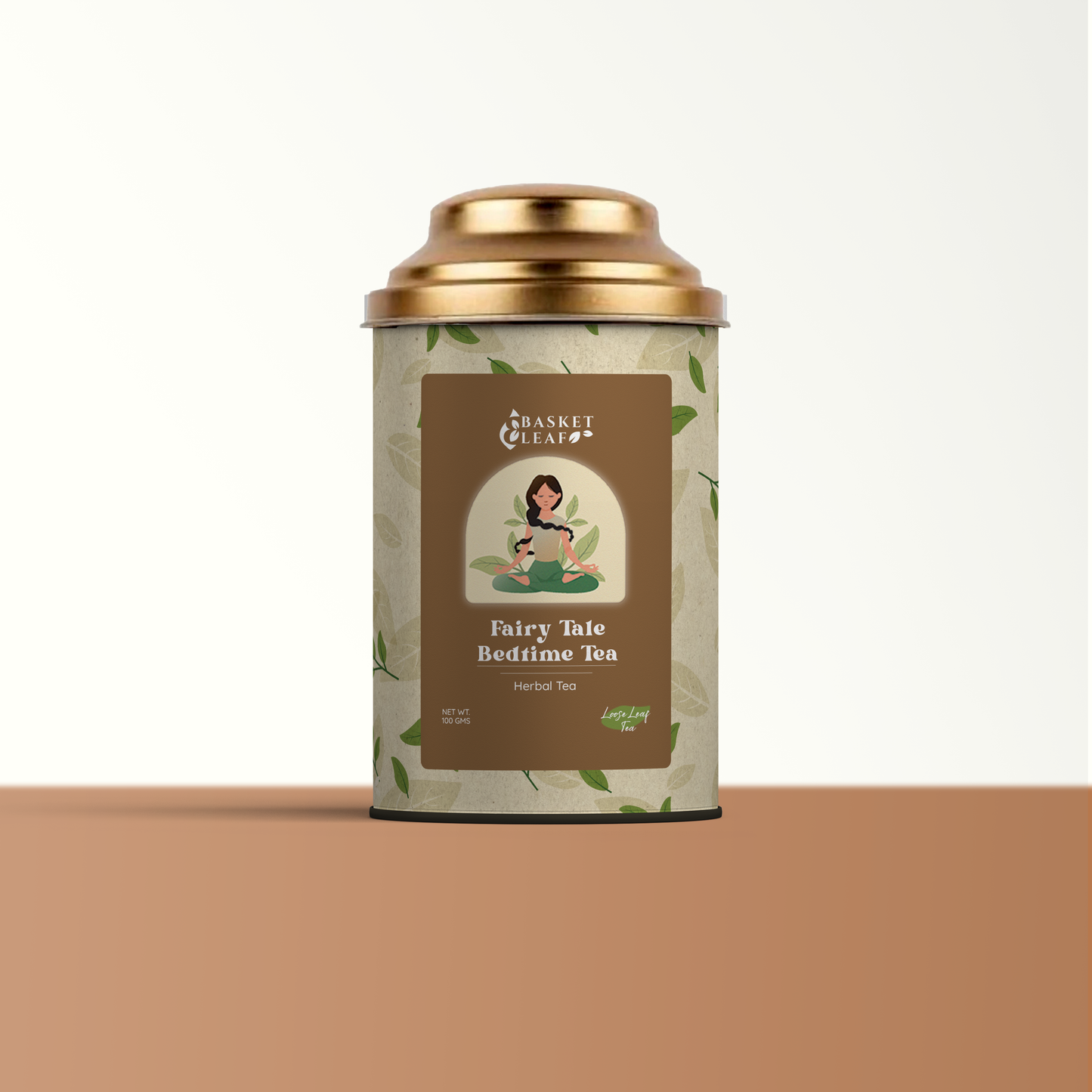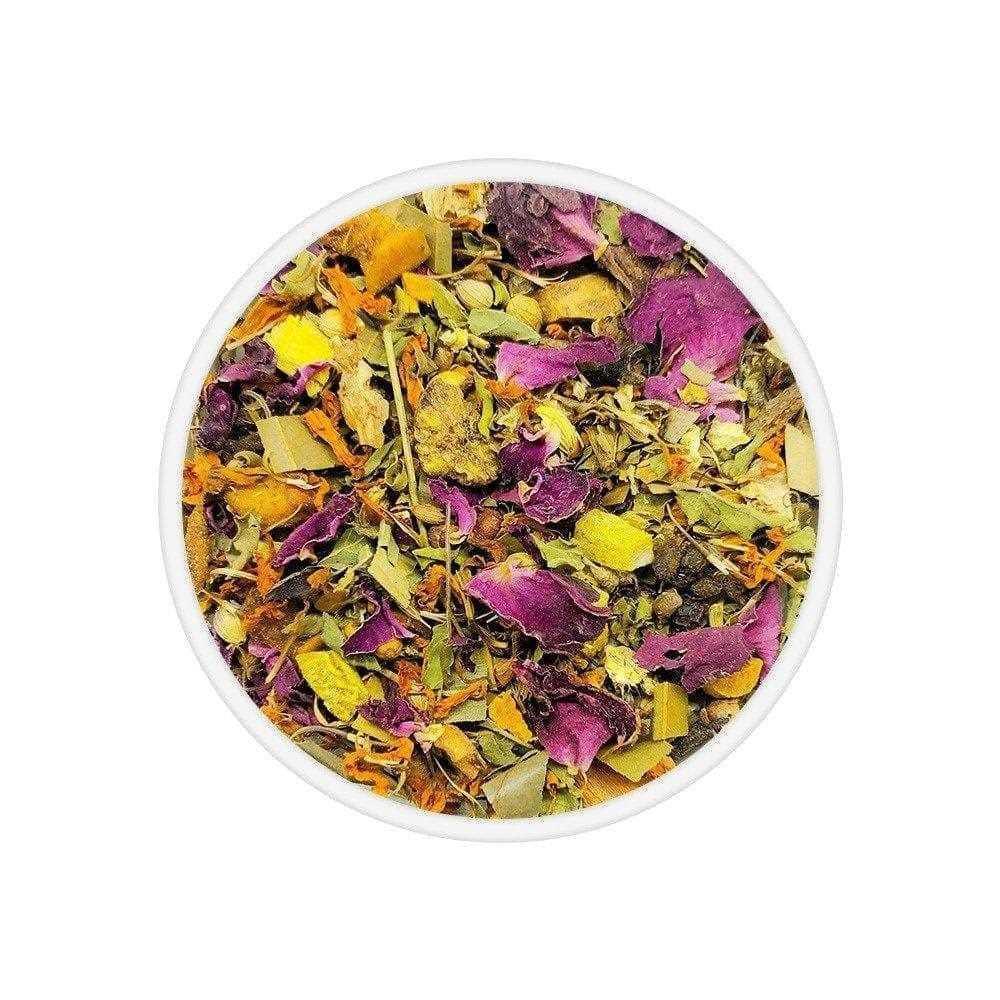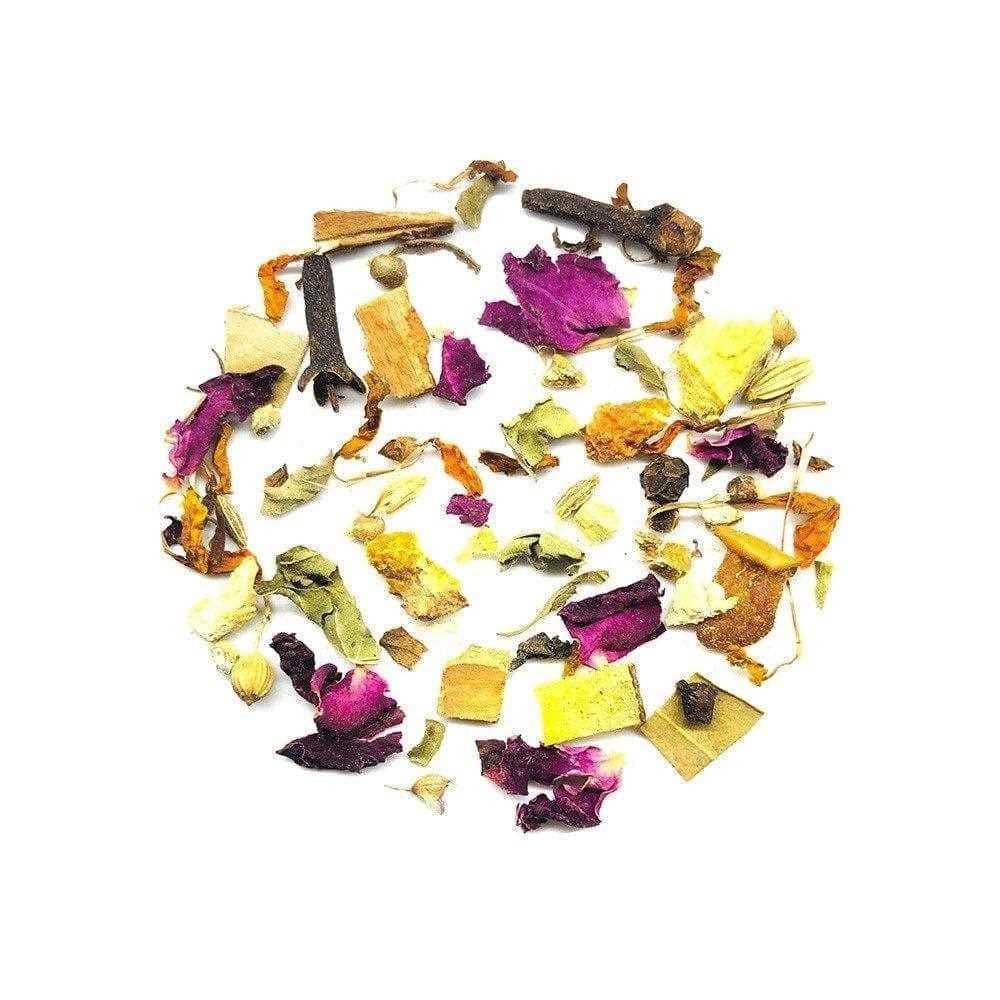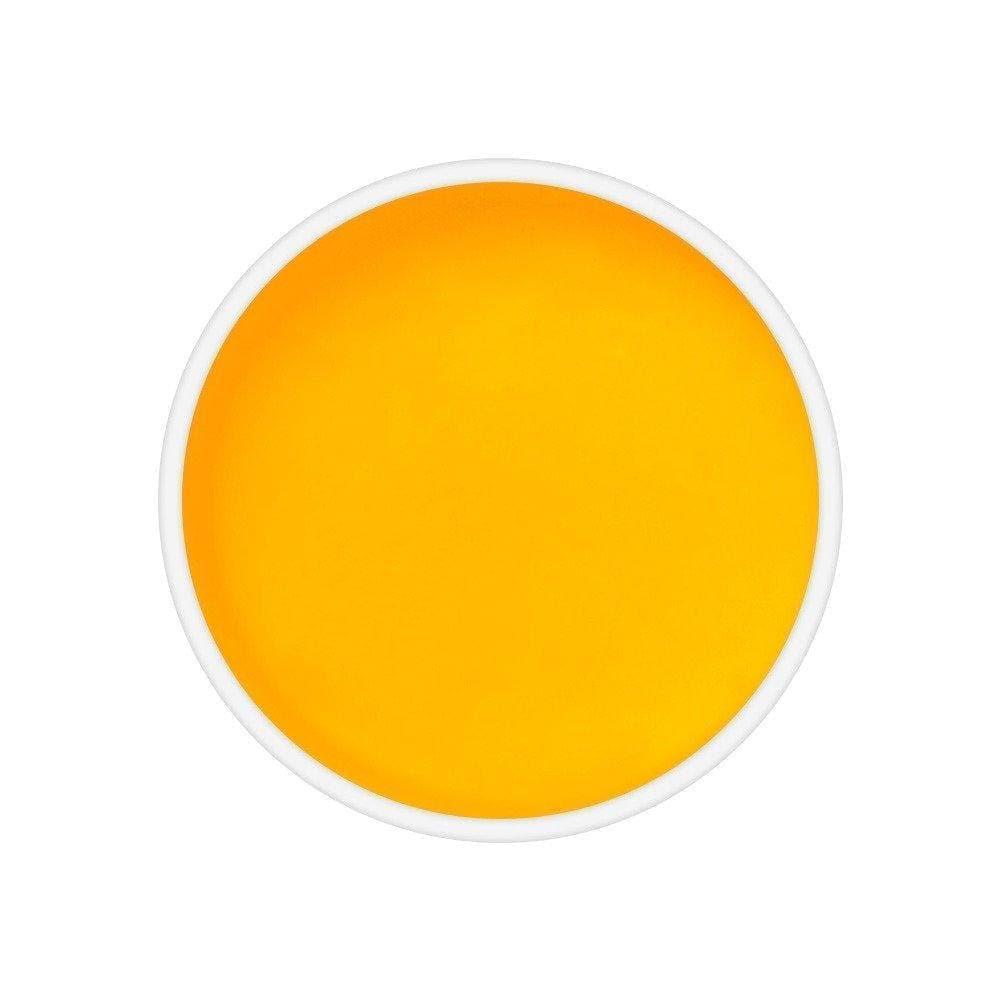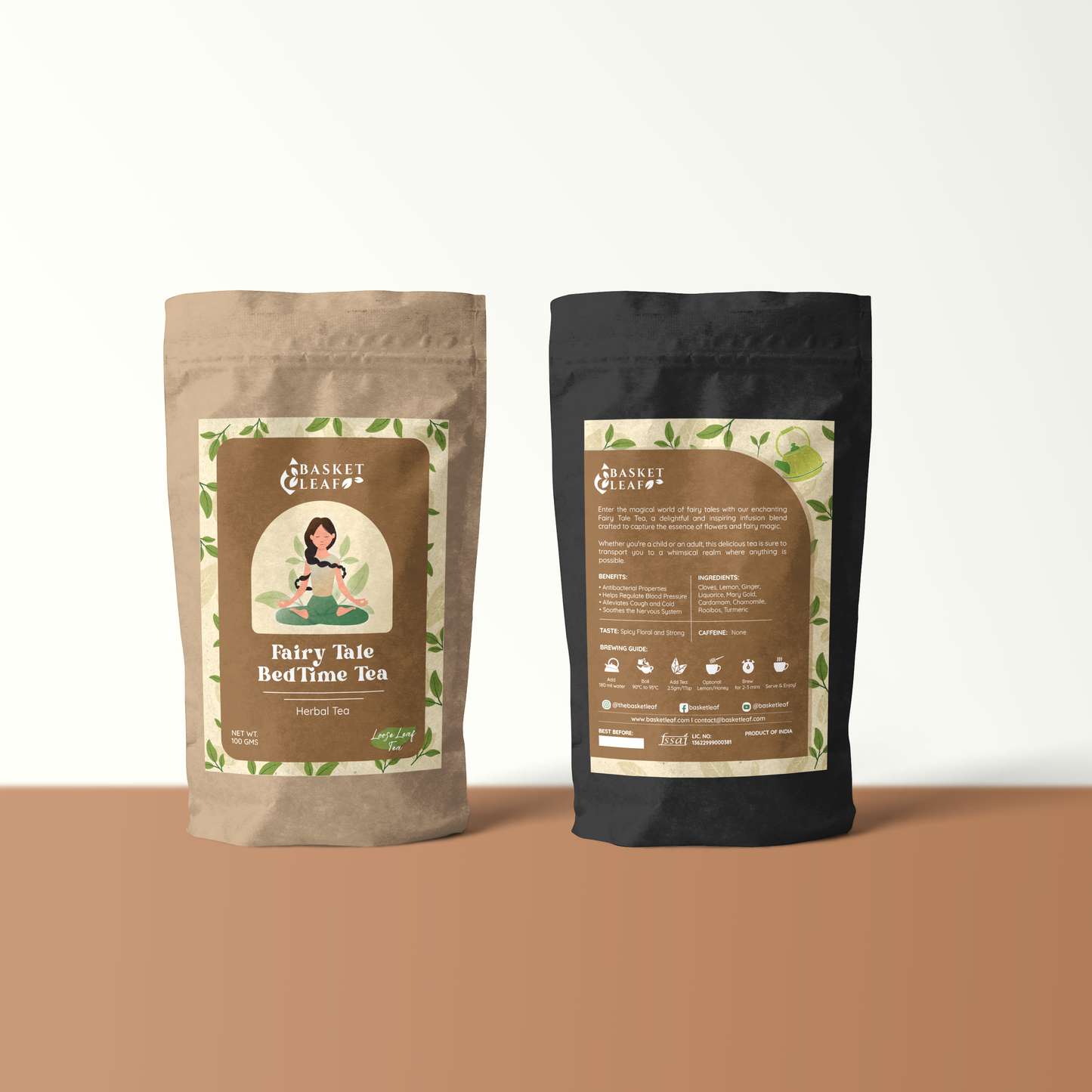 The Basket Leaf Experience
Basket Leaf is a premier online tea brand focused on finding and delivering the best of exotic teas filled with health benefits and nature's care.

Exotic Healthy Teas

Enjoy a wide range of healthy tea which doesn't just taste exotic and good but also can help you with wide range if modern day health issues.

Freshly Sourced Teas

Our directly contact with some of the renowed tea gardens in India, Nepal, China help us deliver us fresh teas at competive price & quality.

10+ Years of Experience

We are a team of passionate tea people on a mission on finding and delivering the best of healthy exotic teas globally.