Regular price
₹649.99INR
Sale price
₹549.99INR
Unit price
per
Sale
Sold out
The perfect way to indulge in the sweet flavors of dark chocolate, this blend is one of our best sellers and is sure to satisfy your chocolate cravings. Refresh your palate with a delicious warm cup of tea.

A great way to end the day, this tea blend is sweet, subtle, and light. A blend of real dark chocolate and a variety of high-quality black teas, this product provides a gentle bitterness, perfect for a sweet and smooth finish.Indulge your sweet tooth with our guilt-free luxurious blend, arguably better than hot cocoa. Enjoy our blend hot or iced!
Ingredients

- Black Tea Leaves, Dark Chocolate, Caramel Granules, Chocolate flavor
Benefits

- Reduces Stress
- Slow Down Skin Aging
- Improves Digestion
Brewing Guide

- Prepare 180ml Water
- Boil: 90 °C to 95 °C
- Add Tea: 2.5gm / 1Tsp
- Condiments: Lemon/Honey
- Brew for 3 - 4 Min
- Serve: Hot
Additional Info

- Recommended: With Water
- Aroma: Roasted Cocoa
- Caffeine: Medium
- Serving: Hot
- Region: Assam
- Tasting Notes: Rich Dark Chocolate Notes with a Toasty
- Back Note of Black Tea
Share
View full details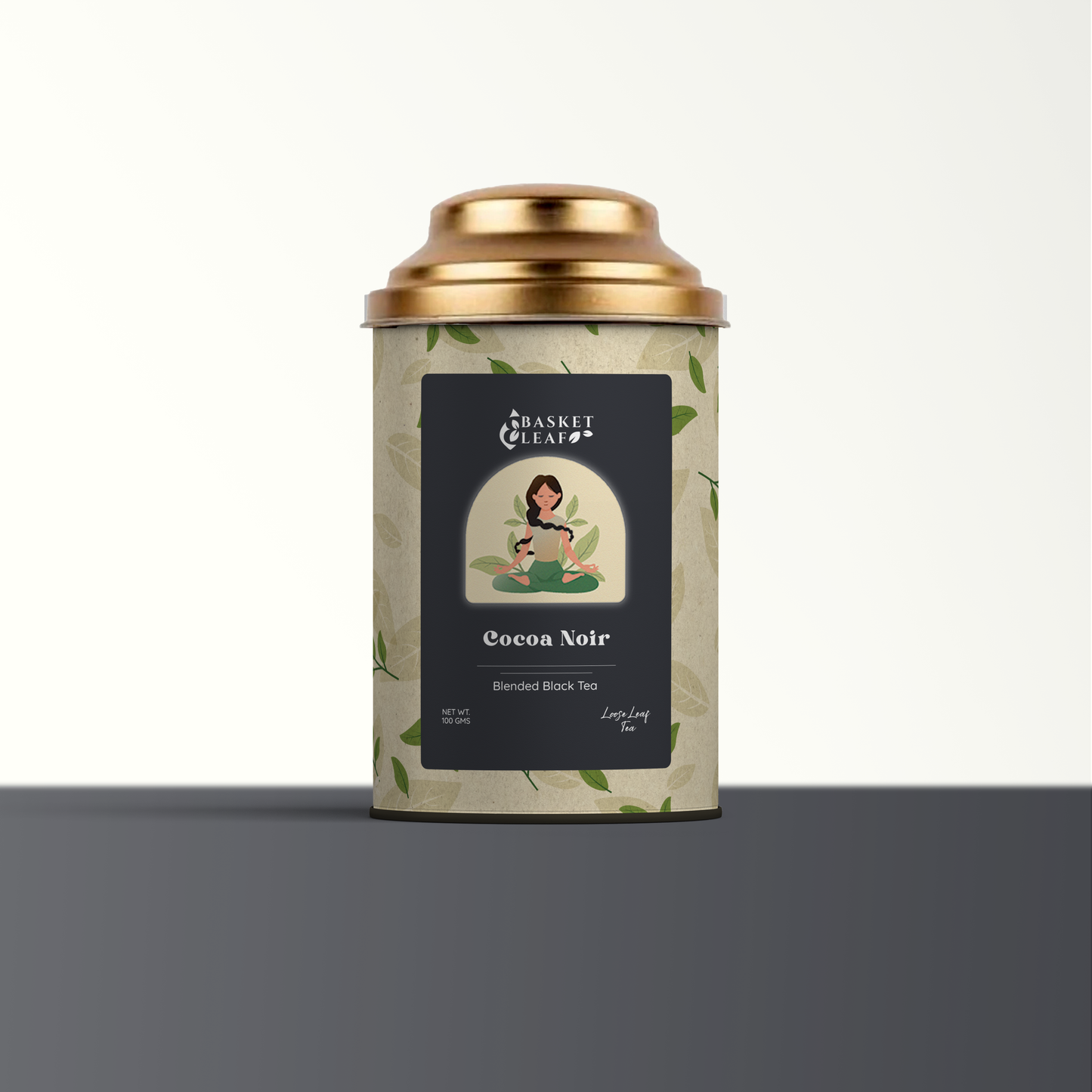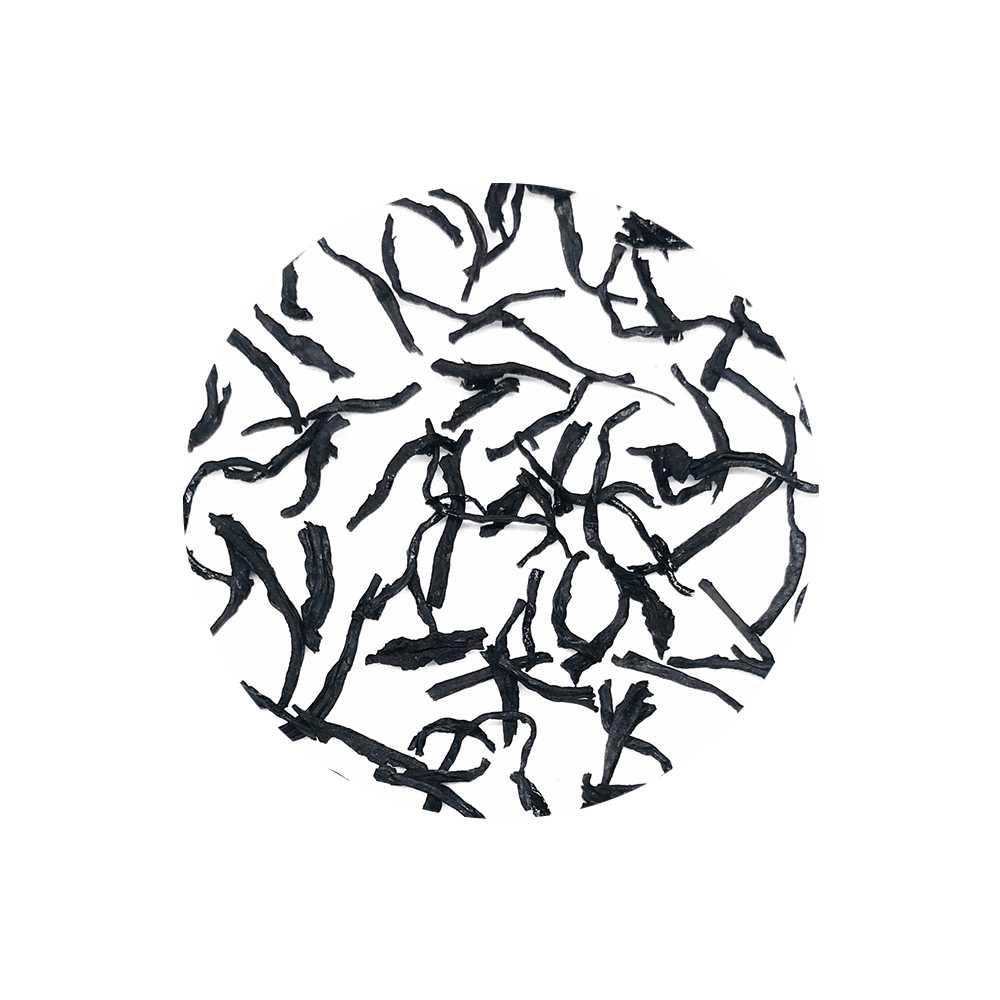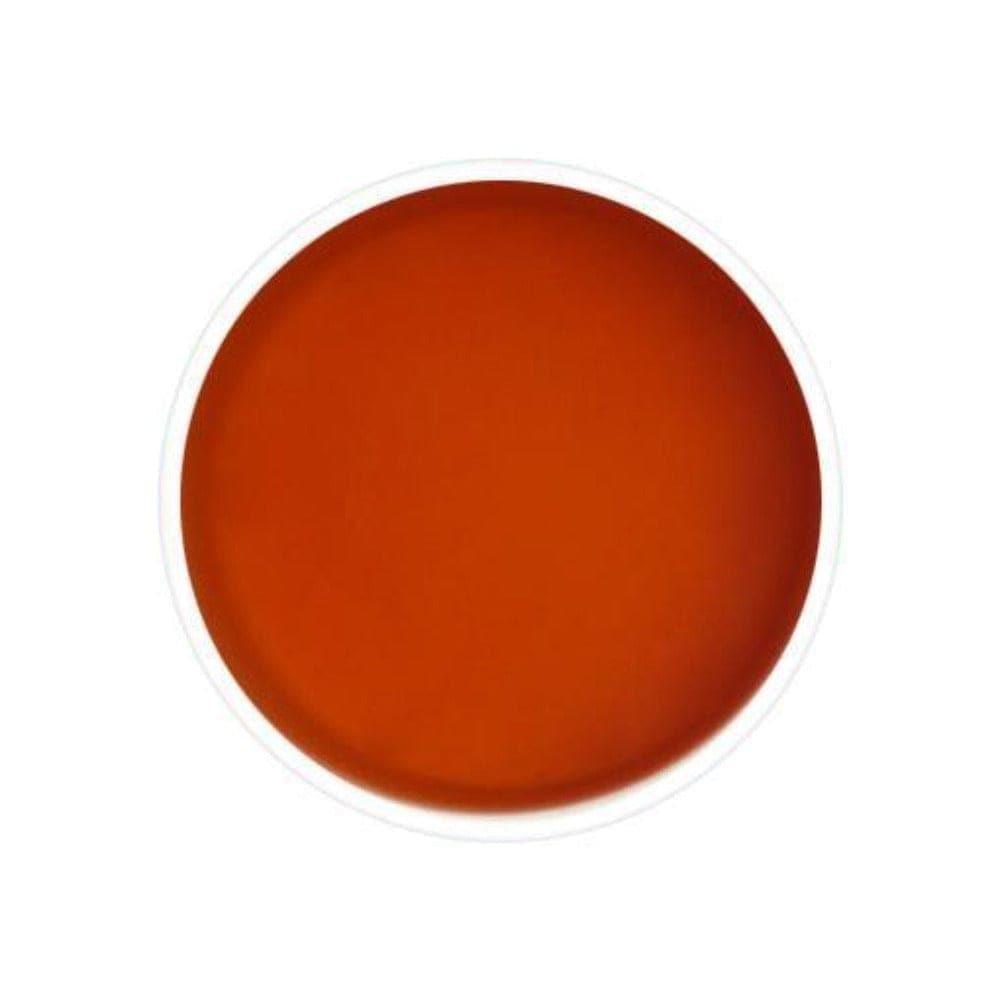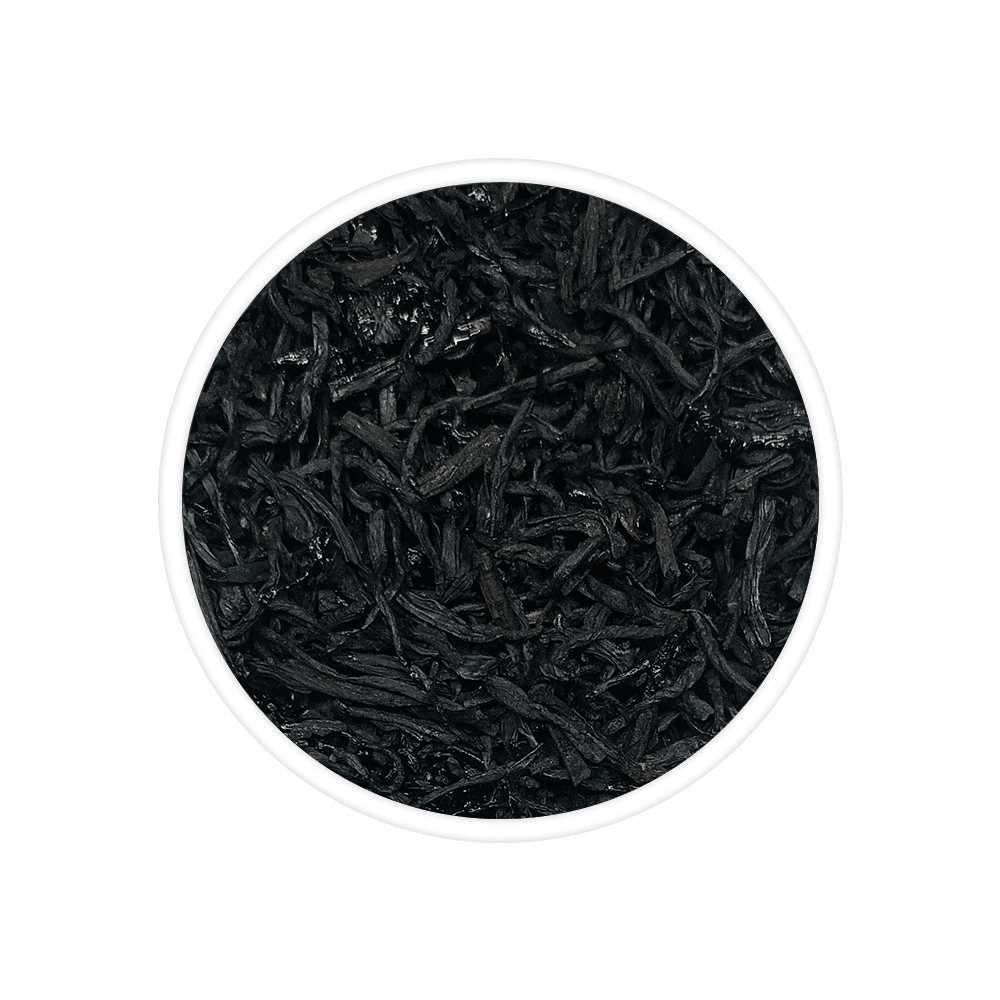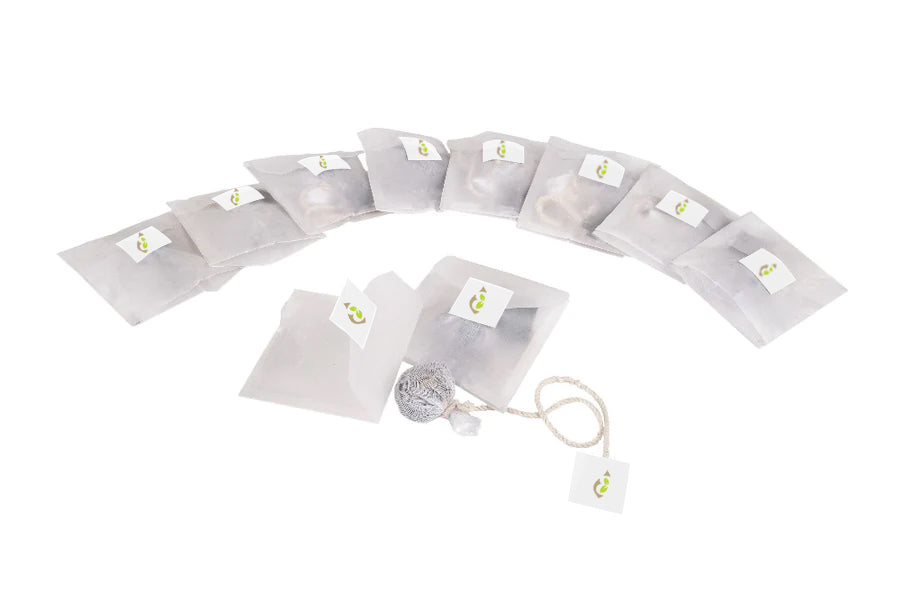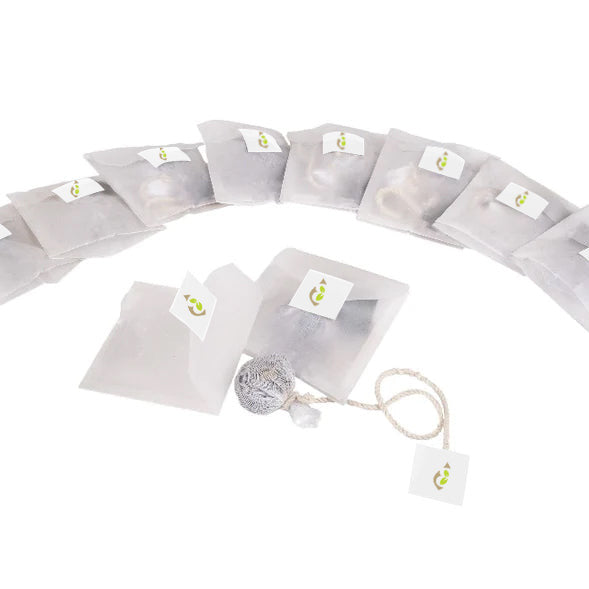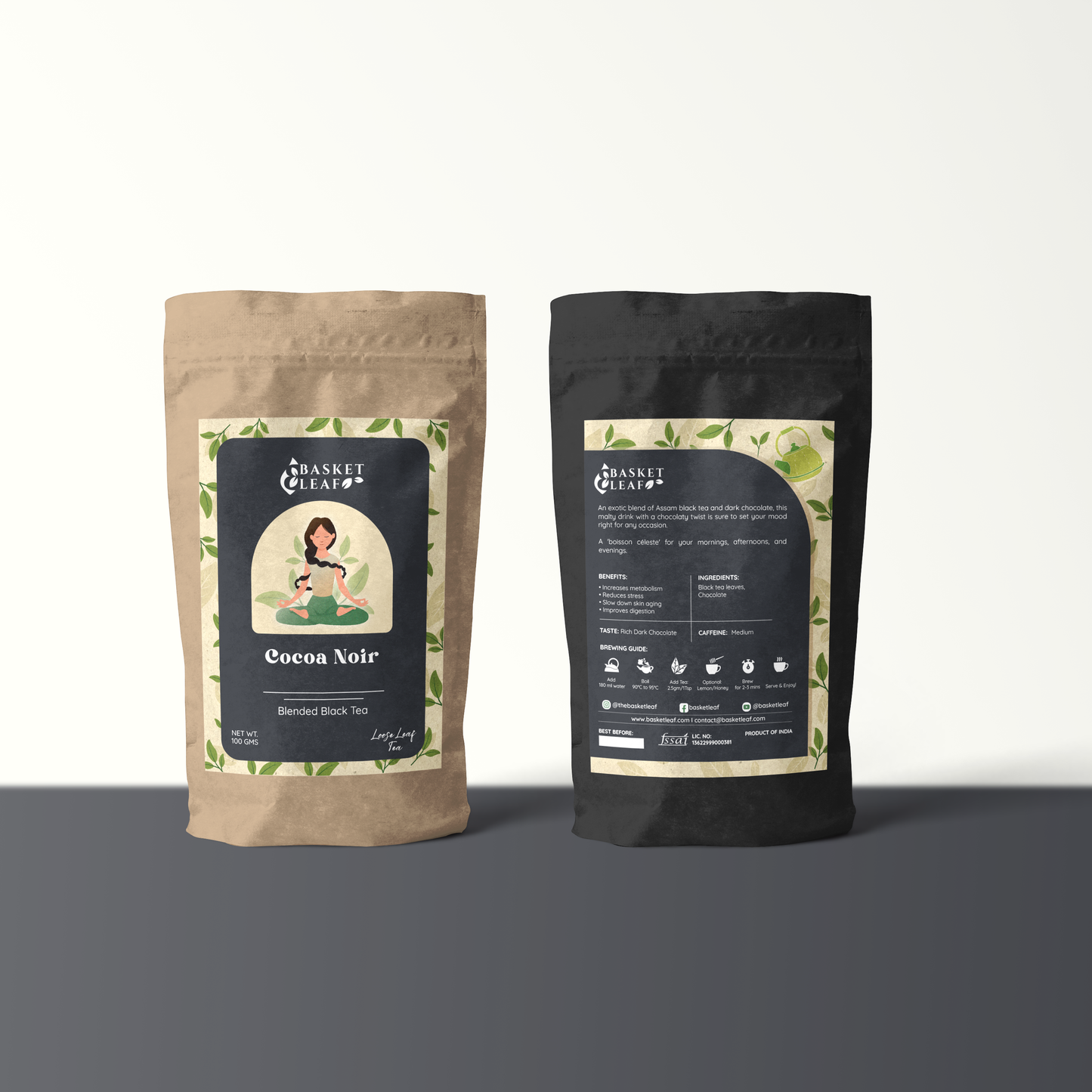 A Sensory Journey of Chocolate Goodness
Cocoa Noir Tea takes you on a sensory journey with its luxurious blend of real dark chocolate and premium black teas. It's a symphony of flavors that will leave you craving for more.
Sweet and Smooth, Better Than Cocoa
Cocoa Noir Tea is a sweet and smooth delight that surpasses the experience of hot cocoa. Indulge in its rich flavors and enjoy the luxury of a delicious tea blend.
A Blissful Escape in a Cup
Immerse yourself in the blissful escape offered by Cocoa Noir Tea. Its delightful blend of dark chocolate and black teas creates a soothing and indulgent experience you won't want to miss.
The Perfect Cuppa for Sweet Tooths
Cocoa Noir Tea is a delightful cuppa that caters to your sweet tooth. With its smooth and sweet flavor profile, it offers a guilt-free and luxurious chocolate experience.
A Chocolate Lover's Dream
For chocolate lovers, Cocoa Noir Tea is a dream come true. The combination of real dark chocolate and high-quality black teas creates a harmonious blend that is truly irresistible.
The Basket Leaf Experience
Basket Leaf is a premier online tea brand focused on finding and delivering the best of exotic teas filled with health benefits and nature's care.

Exotic Healthy Teas

Enjoy a wide range of healthy tea which doesn't just taste exotic and good but also can help you with wide range if modern day health issues.

Freshly Sourced Teas

Our directly contact with some of the renowed tea gardens in India, Nepal, China help us deliver us fresh teas at competive price & quality.

10+ Years of Experience

We are a team of passionate tea people on a mission on finding and delivering the best of healthy exotic teas globally.