Regular price
₹599.99INR
Sale price
₹499.99INR
Unit price
per
Sale
Sold out
Experience the sweet and refreshing taste of Blueberry Black Bliss Tea. This delightful black tea is infused with the natural essence of blueberries, creating a harmonious blend of flavors.
With its pleasing astringency and a wisp of sage to heighten the taste, this tea provides a refreshing treat that will leave you feeling great. Savor the deliciousness of Blueberry Black Bliss Tea and indulge in a moment of pure bliss.
Ingredients

- Black Tea Leaves, Blueberry, Natural Flavor Oil
Benefits

- Rich in antioxidants
- Removes harmful toxins from the body
- Helps in weight loss
Brewing Guide

- Prepare 180ml Water
- Boil: 90 °C to 95 °C
- Add Tea: 2.5gm / 1Tsp
- Condiments: Lemon/Honey
- Brew for 3 - 4 Min Serve: Hot
Additional Info

- Recommended: With Water
- Aroma: Fruit and Tart
- Caffeine: High
- Serving: Hot
- Tasting Notes: Mild Berries Note Of Black Tea
- Region: Darjeeling
- Benefits
Share
View full details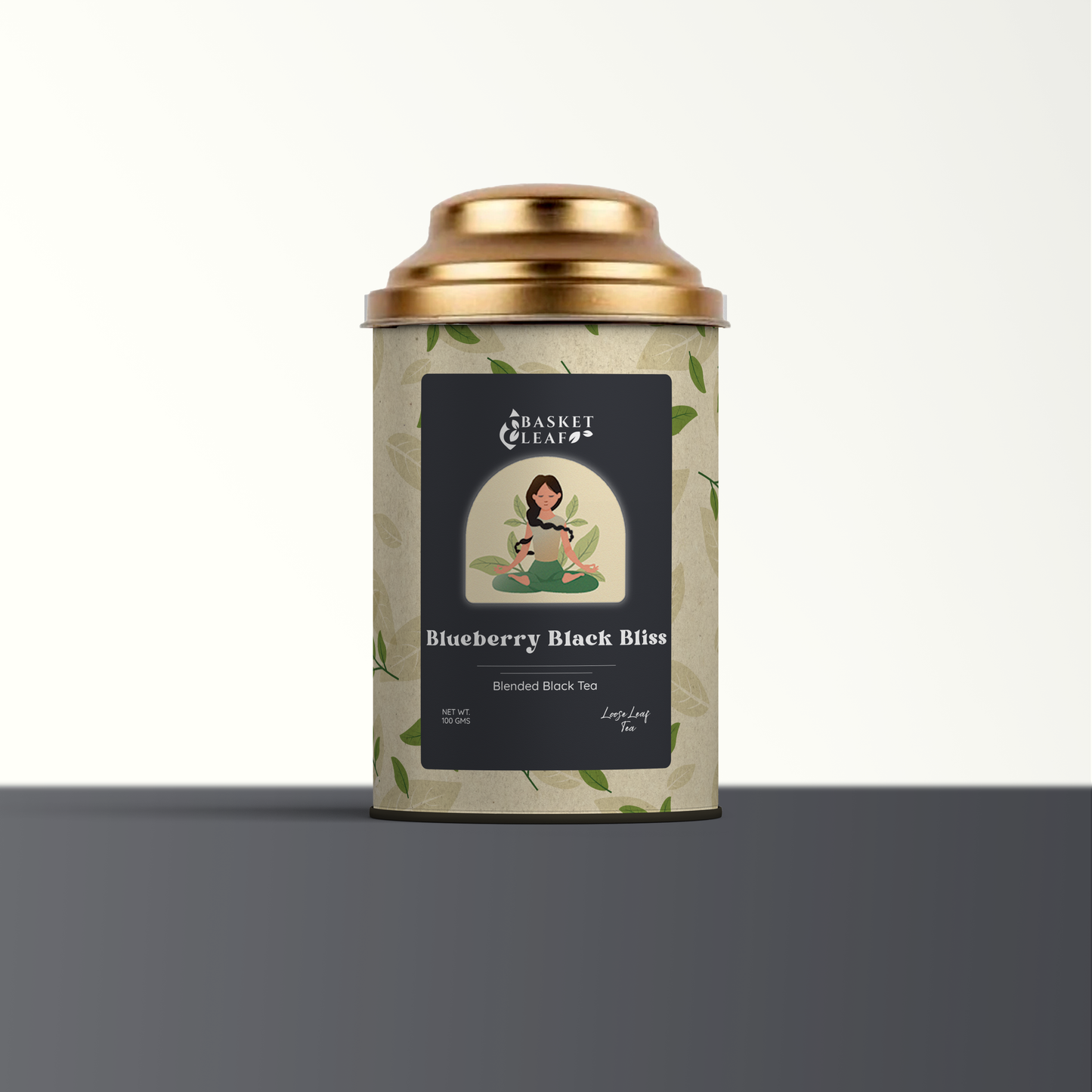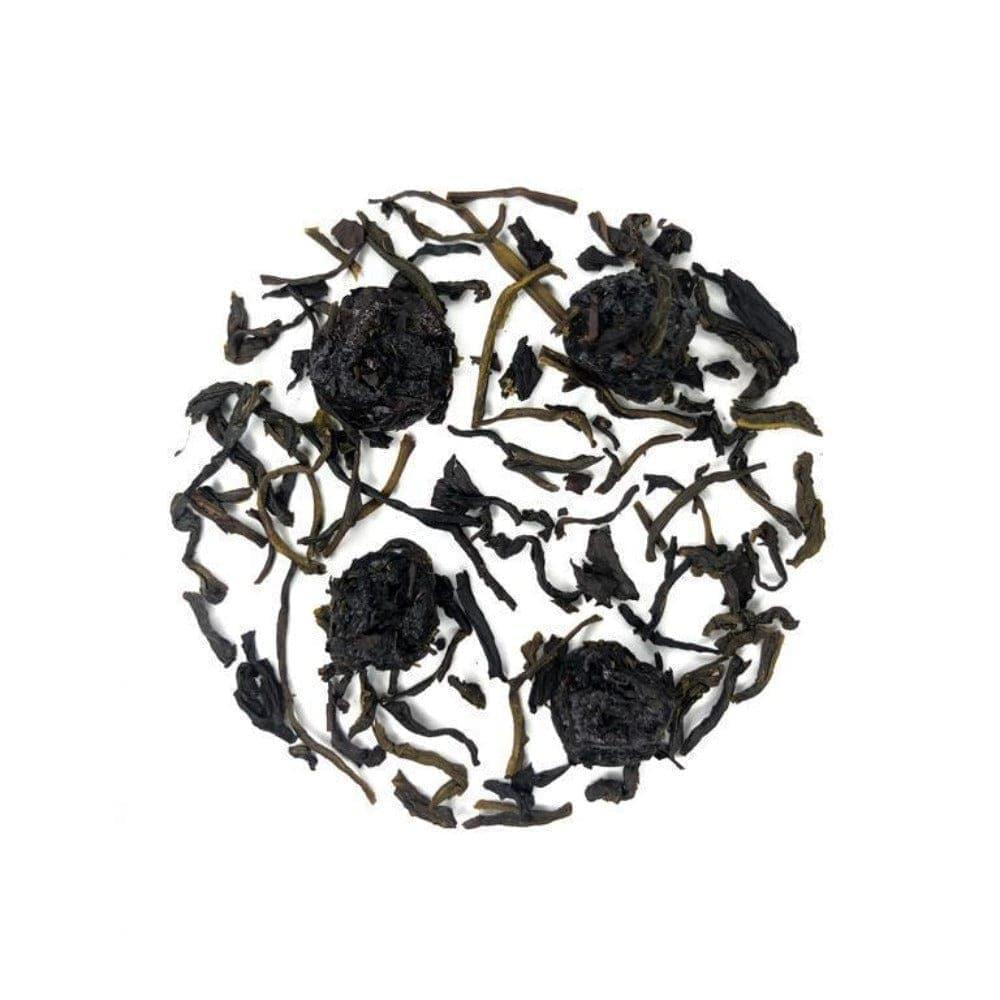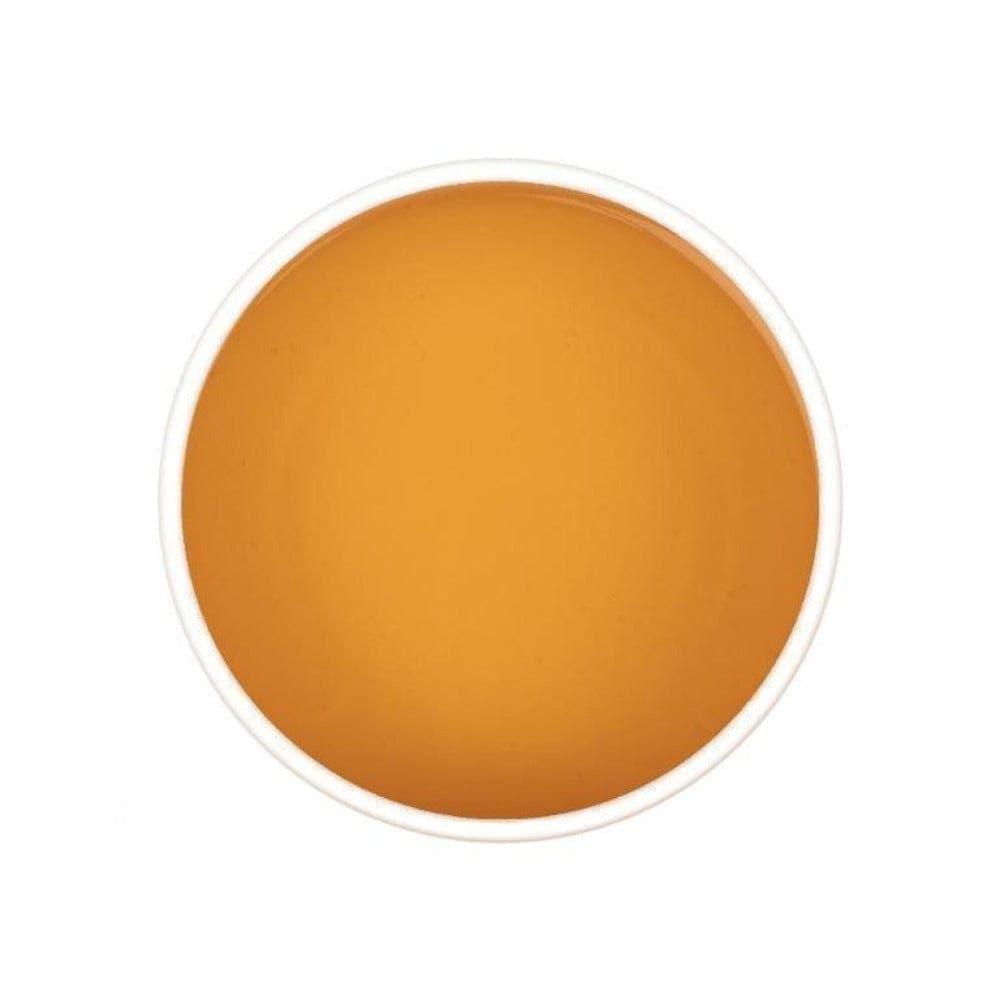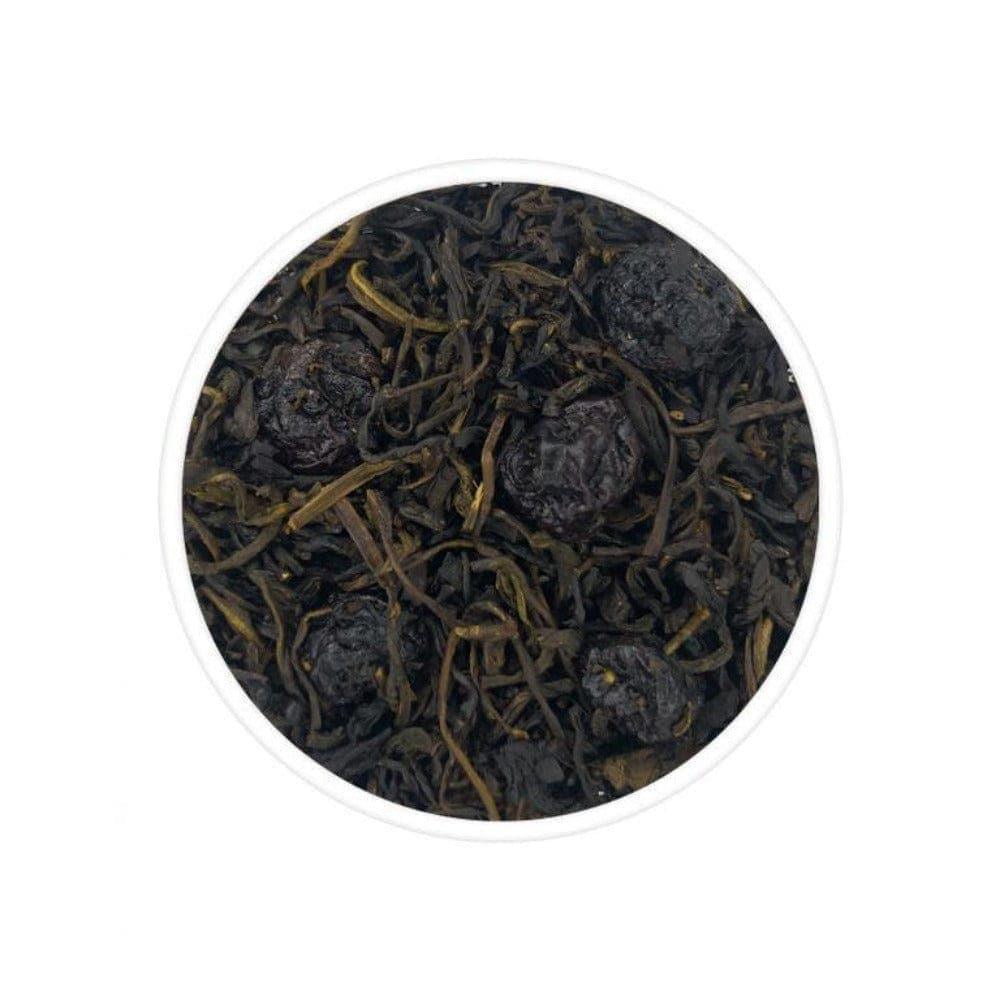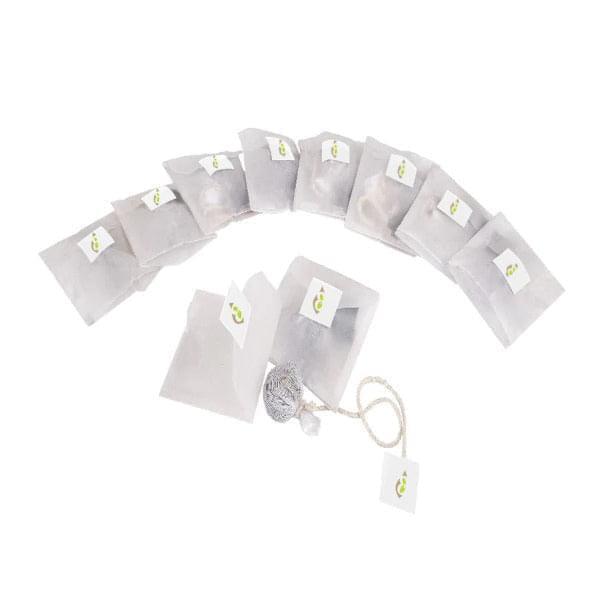 Sweet Indulgence
Indulging in this tea is a sweet experience. The blueberry flavor is delightful, and it leaves me craving for more.
Juicy and Invigorating
Blueberry Black Burst Tea is juicy and invigorating. It's a refreshing choice that awakens the senses and provides a burst of energy.
Rich and Fruity
Blueberry Black Burst Tea has a rich and fruity flavor that satisfies my cravings for something sweet.
Sweet Indulgence in a Cup
Indulging in this tea is like savoring a sweet delight in a cup. The blueberry flavor is perfect for satisfying my cravings.
A Burst of Blueberry Delight
This tea is a burst of blueberry delight. It's like indulging in the sweetness of fresh blueberries with every sip.
The Basket Leaf Experience
Basket Leaf is a premier online tea brand focused on finding and delivering the best of exotic teas filled with health benefits and nature's care.

Exotic Healthy Teas

Enjoy a wide range of healthy tea which doesn't just taste exotic and good but also can help you with wide range if modern day health issues.

Freshly Sourced Teas

Our directly contact with some of the renowed tea gardens in India, Nepal, China help us deliver us fresh teas at competive price & quality.

10+ Years of Experience

We are a team of passionate tea people on a mission on finding and delivering the best of healthy exotic teas globally.