Regular price
₹349.99INR
Sale price
₹299.99INR
Unit price
per
Sale
Sold out
Experience pure bliss with Blue Pea Bliss Tea or simply blue tea, a captivating herbal infused with Southeast Asian blue pea flowers known for their purported medicinal properties. Traditionally brewed for centuries in the indigenous region, this tea is now ready to delight tea enthusiasts worldwide.
Derived from the vibrant blue pea flowers native to Southeast Asia, offers a stunning brew that can be enjoyed as a refreshing cold drink or a comforting hot beverage. Enhance its flavors with a touch of lemon and honey for a delightful and invigorating experience. Its unique taste makes it an ideal choice for an after-dinner dessert or whenever you desire a moment.
Discover the beauty and flavor of Blue Pea Bliss Tea, and indulge in a sip of tranquility. Order now and experience the medicinal traditions of Southeast Asia with Basket Leaf's. 
Here is the recipe to make the best blue tea and violet this with this flower tea
Benefits

- Detox and cleansing
- Weight Loss
- Anti-Diabetic
- Anti Oxidant
- Analgesic
Brewing Guide

- Prepare 180ml Water
- Boil: 90 °C to 95 °C
- Add Tea: 2.5gm / 1Tsp
- Condiments: Lemon/Honey
- Brew for 3 - 4 Min Serve: Hot
Additional Info

- Recommended: With Water
- Aroma: Flowery
- Caffeine: None
- Serving: Hot
- Benefits
Share
View full details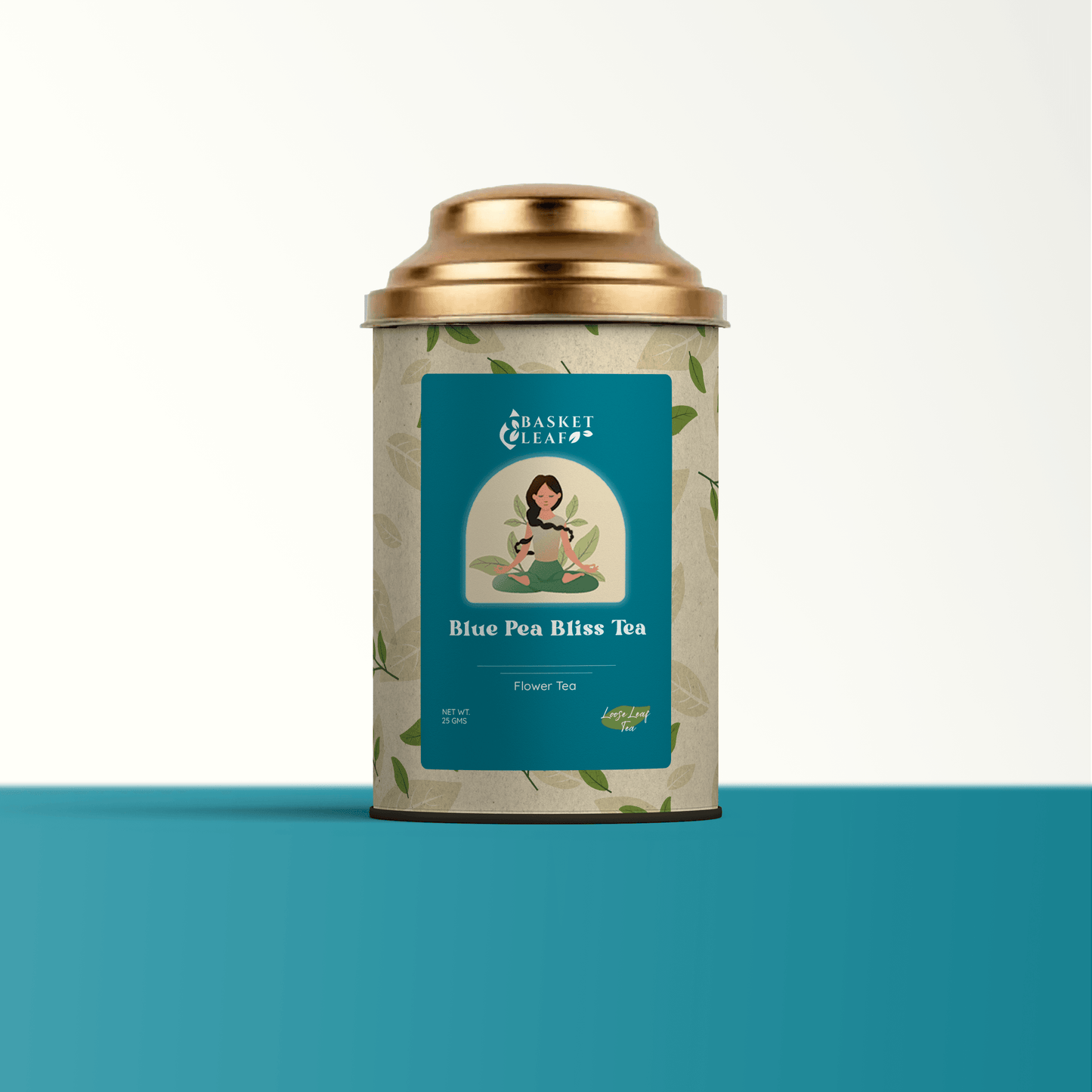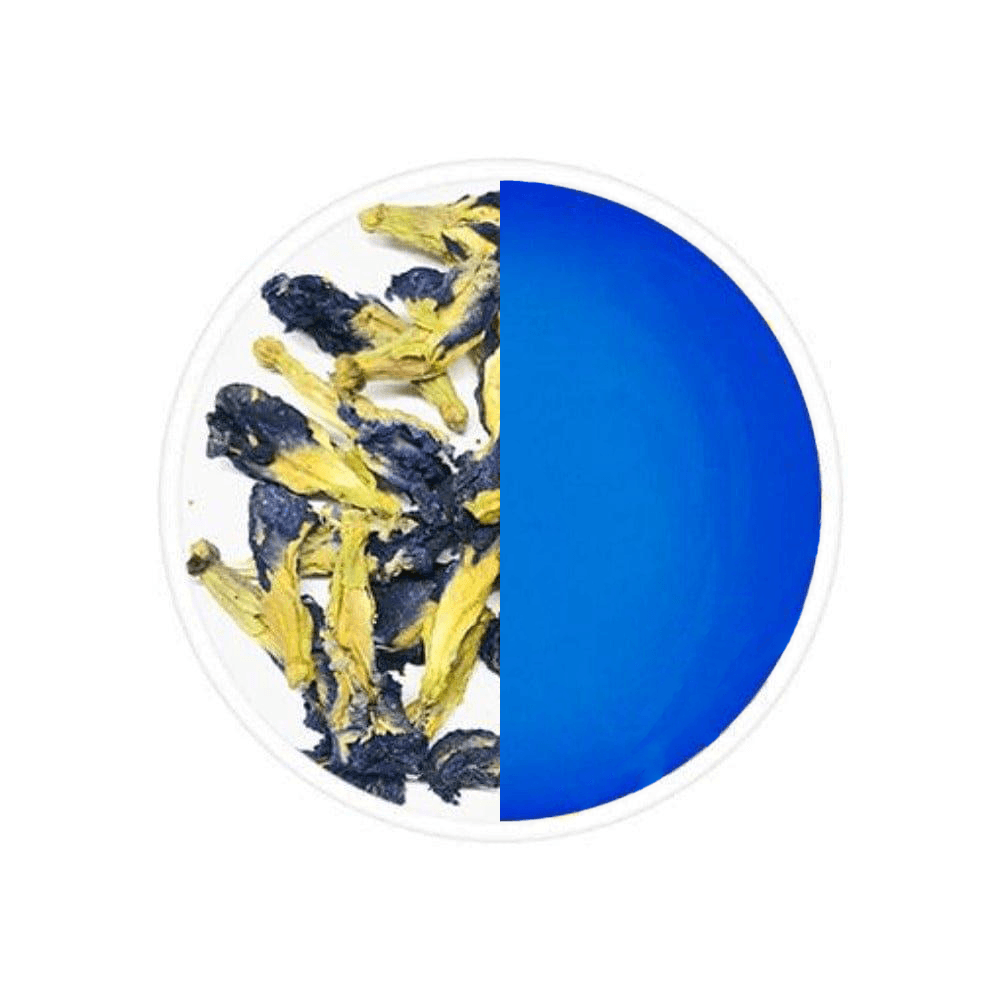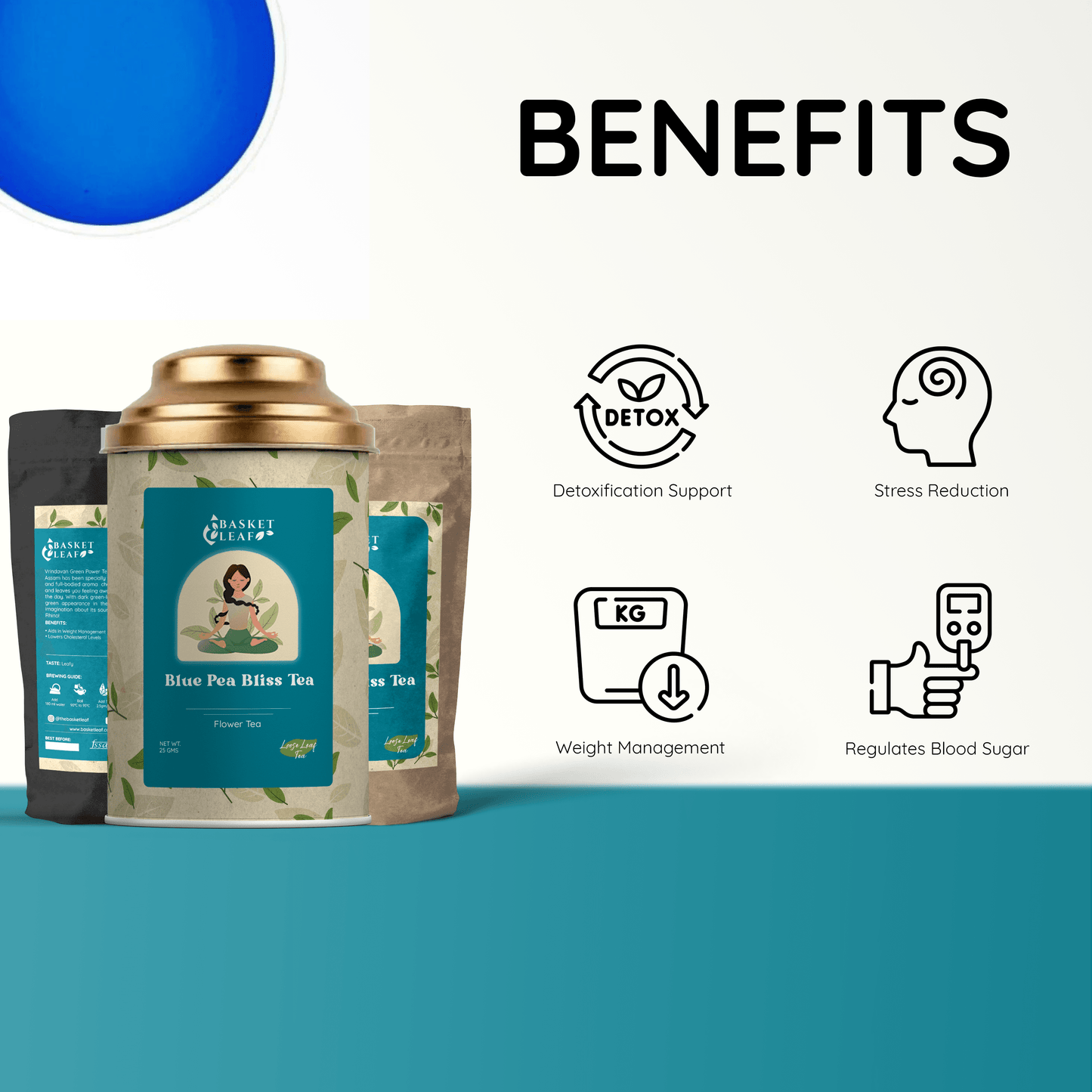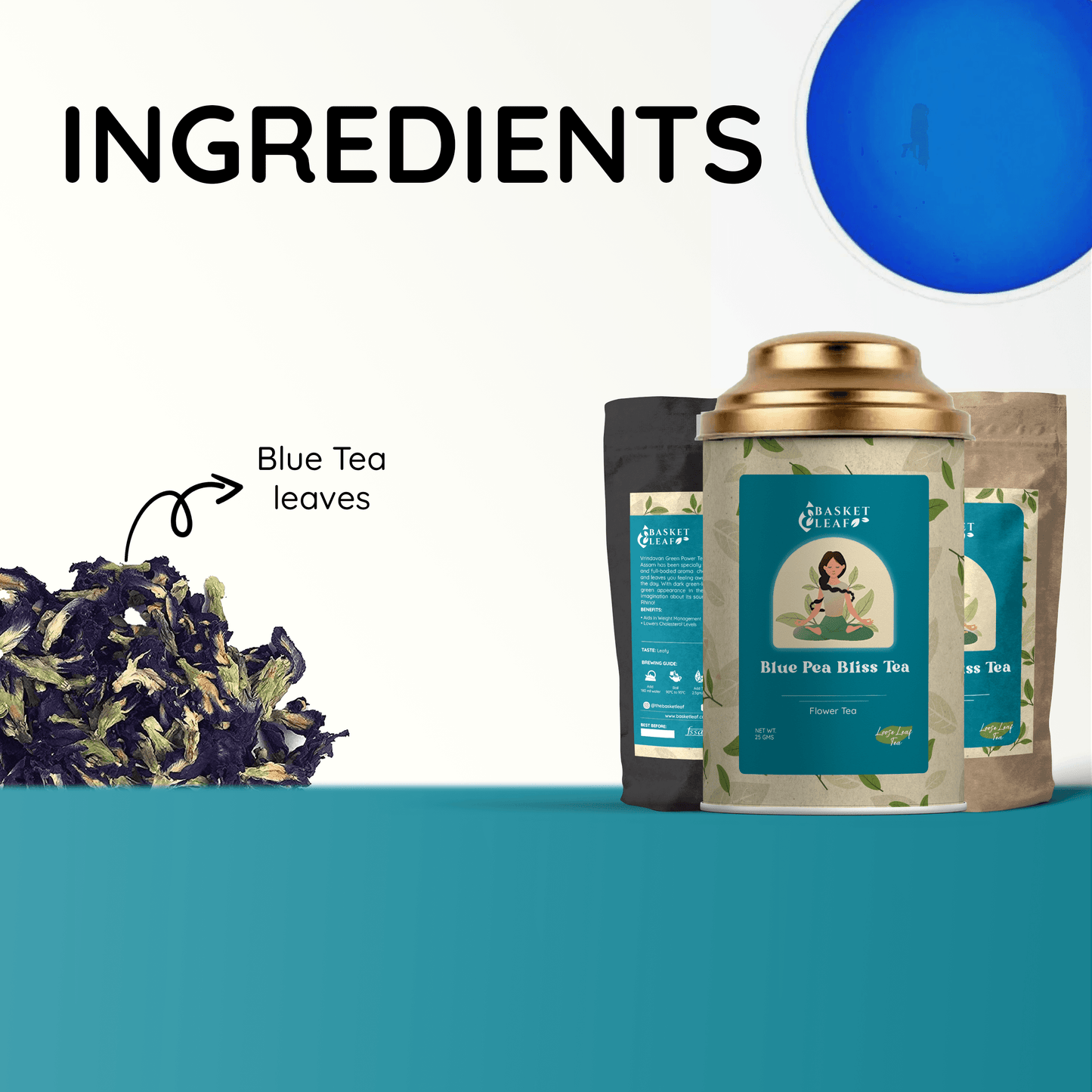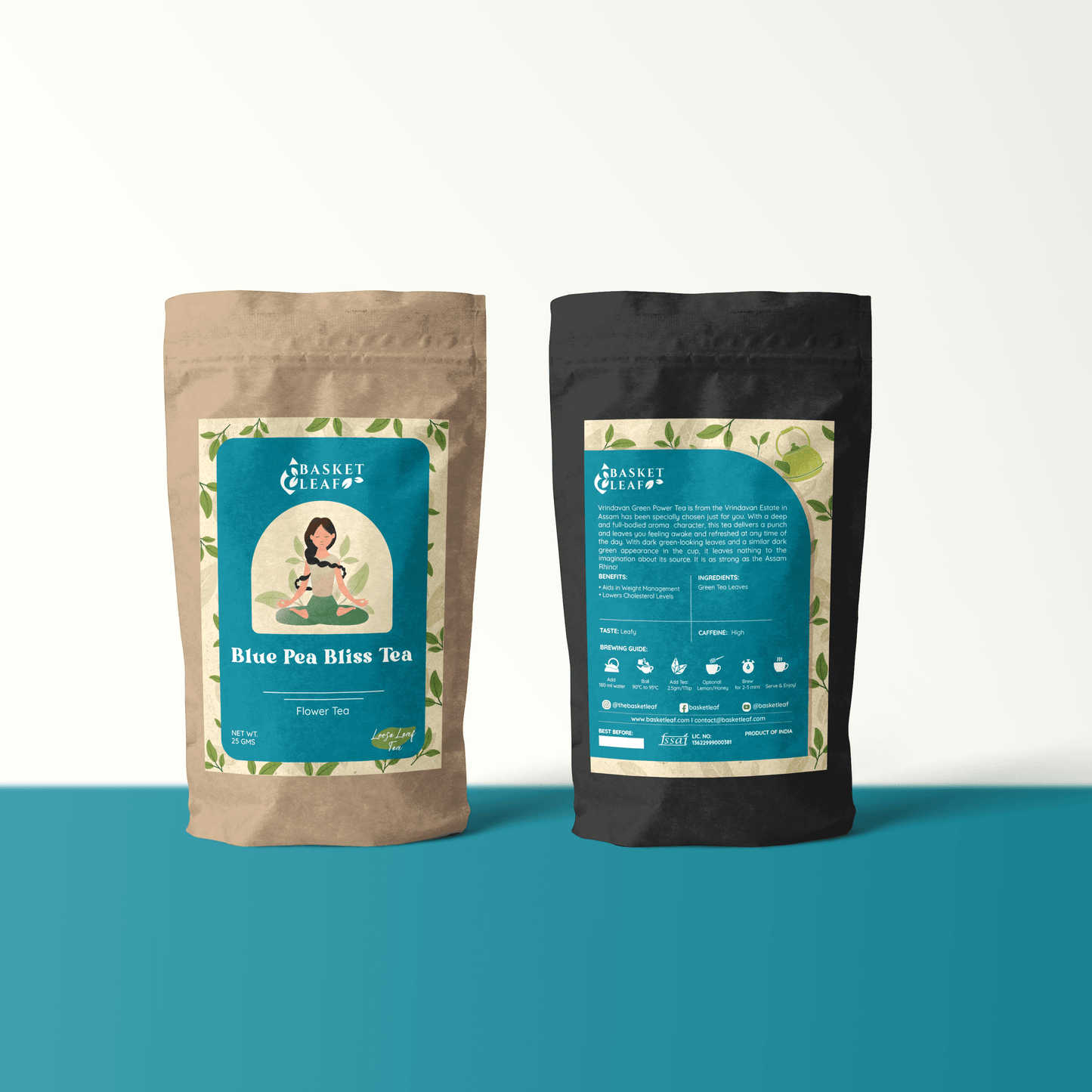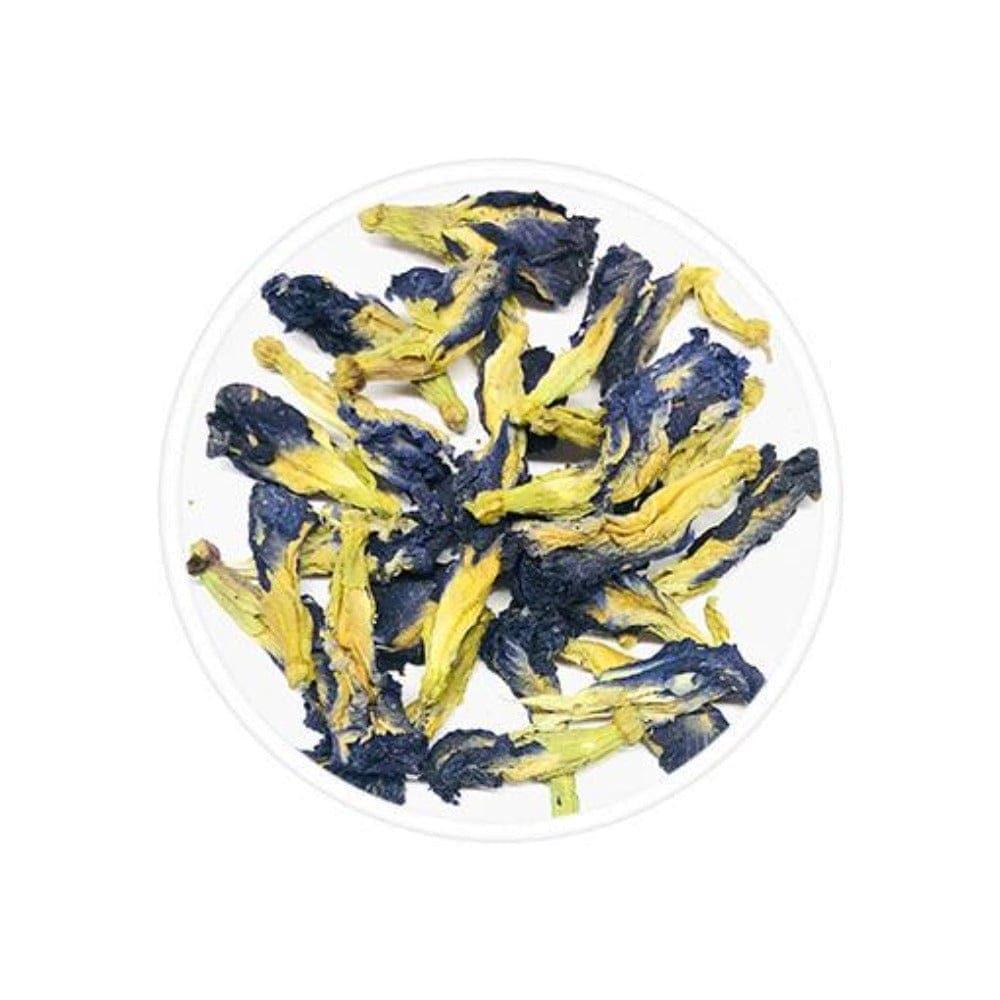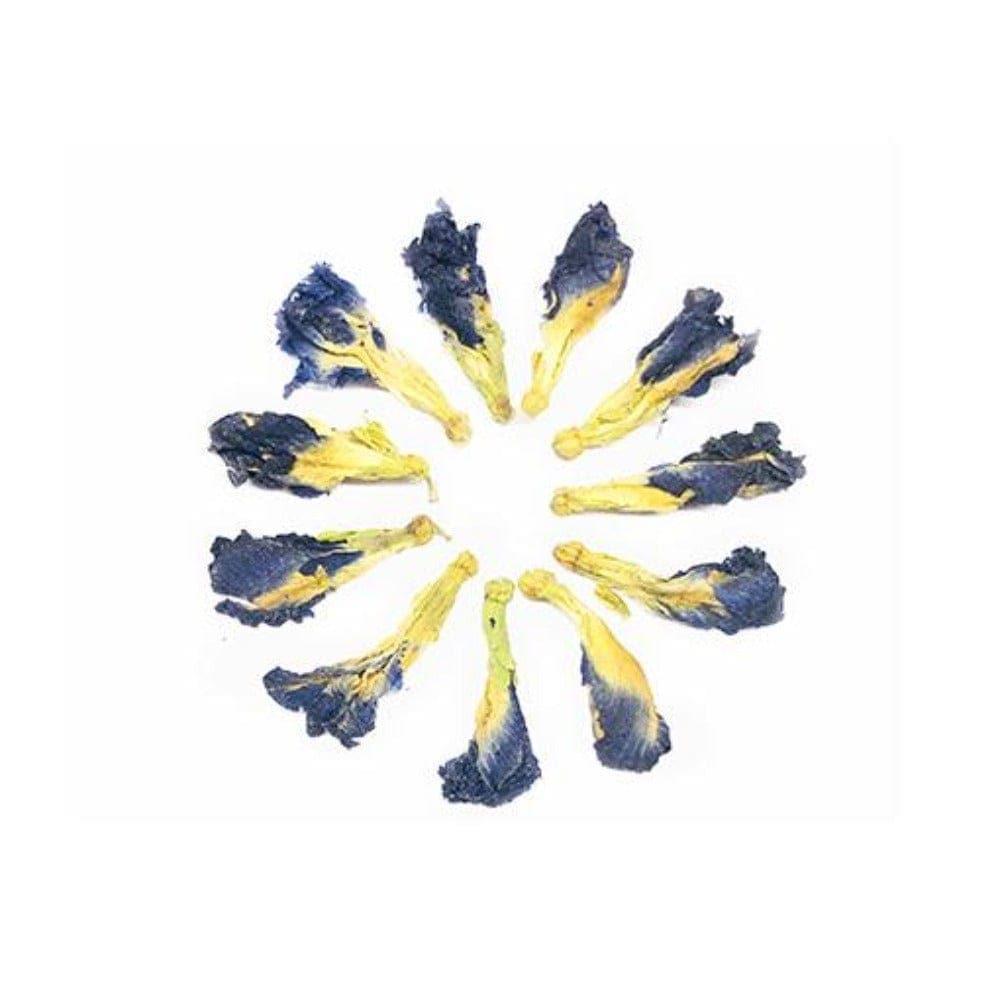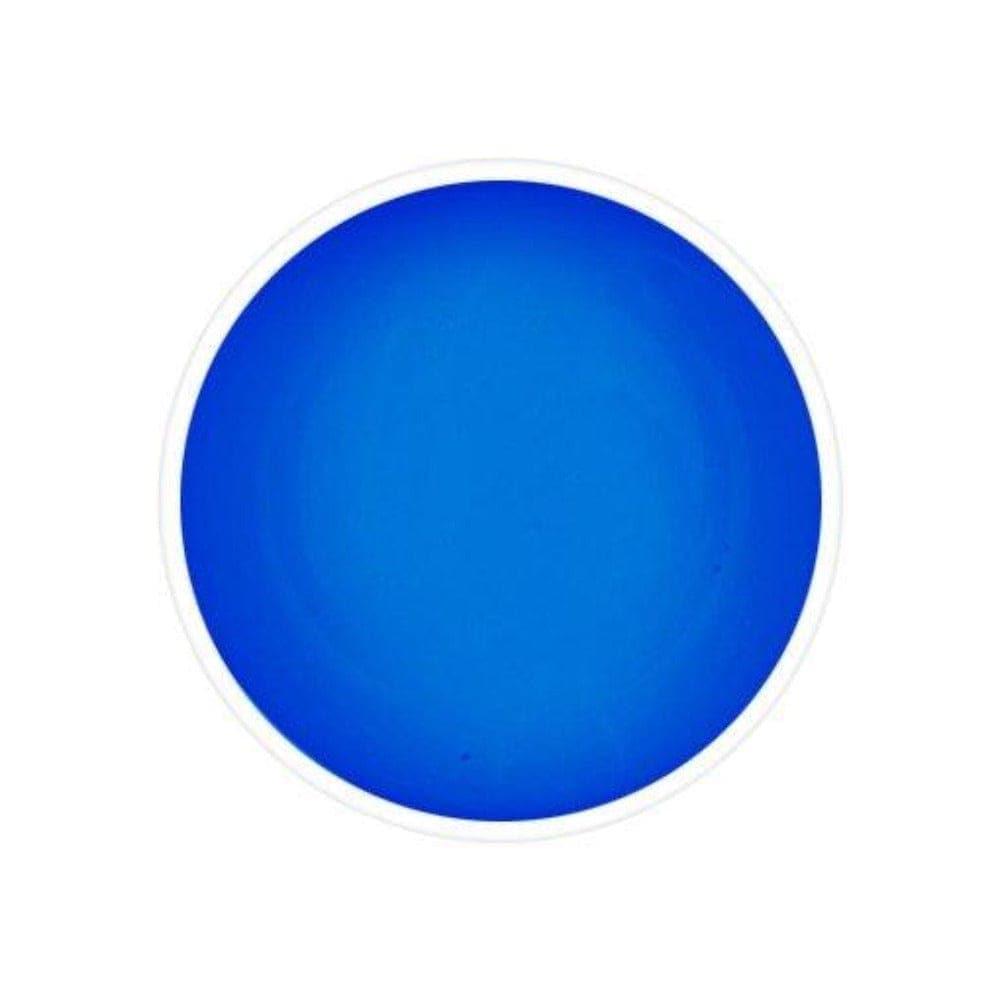 Absolutely loved the way it changes its color when consumed with both hot and cold water.
I was amazed when I tasted this tea. This is so different from black tea. The aroma is breathtaking.
Started having this tea day and night for 2 months after food and noticed weight loss.
My favorite one.
I tried this tea for the first time and couldn't believe this flower could make miracles. I serve it to my friends whenever they come over and it looks elegant. Everyone loves it.
The Basket Leaf Experience
Basket Leaf is a premier online tea brand focused on finding and delivering the best of exotic teas filled with health benefits and nature's care.

Exotic Healthy Teas

Enjoy a wide range of healthy tea which doesn't just taste exotic and good but also can help you with wide range if modern day health issues.

Freshly Sourced Teas

Our directly contact with some of the renowed tea gardens in India, Nepal, China help us deliver us fresh teas at competive price & quality.

10+ Years of Experience

We are a team of passionate tea people on a mission on finding and delivering the best of healthy exotic teas globally.